Read it here, not ready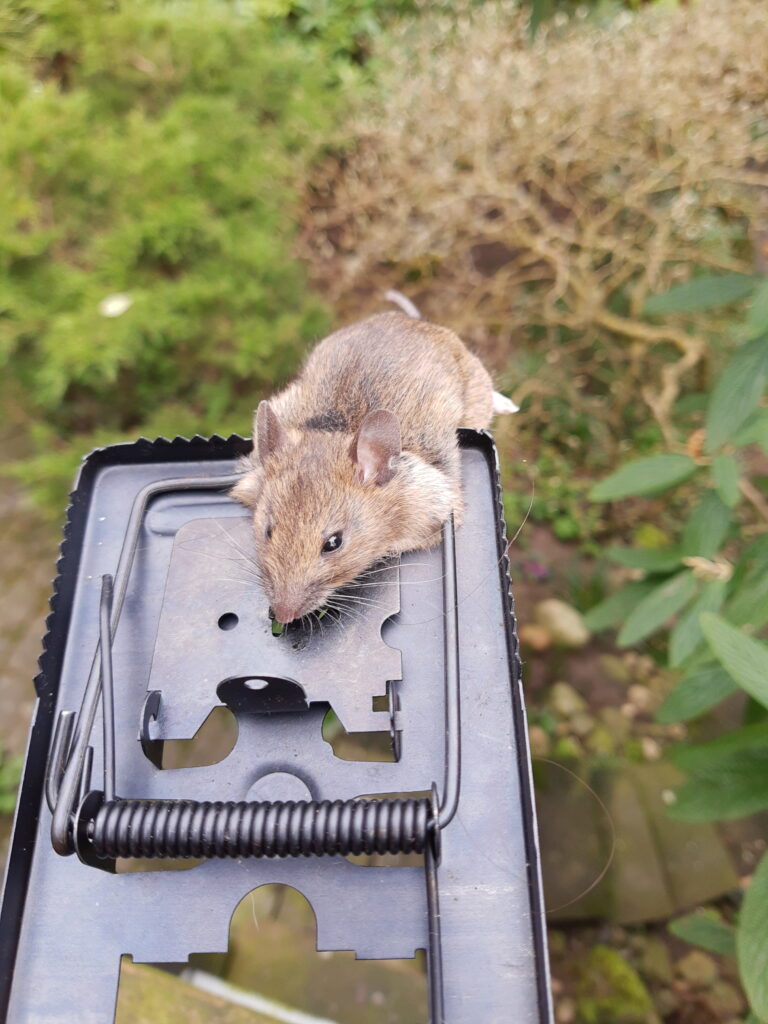 28-10-2019. Afsluttende Processkrift sagen BS-402 2015-VIB påstår Bilag 1. er falsk dato 27-10-2019 er fremlagt med en del stave og skrivefejl, da Lundgrens modarbejde sagens fremlæggelse
BANKNYT. DK – Banking news – danish banks – danish lawyers.
–
The danish banks Jyske Bank Foundation is too make fraud, and training to get a way with it.
Are we right, ore not ? We joust want to get a chance to talk with you, CEO Anders Dam President of the danish bank.
Call os at 004522227713
–
If we are not right, tell us what's is not right, because, your fraud is not fun.
–
Welcome to Denmark's probably the most criminal banks, and law firms.
One Dane alone has taken the fight against fraud and corruption, performed by the Danish lawyers and banks.
–
The truth about Denmark's second largest bank Jyske Bank, which exposes customers to 11 years, of gross and continued fraud.
And #JyskeBank has probably also paid the customor`s lawyer, to counteract the customer's claims, were not presented to the court.
If we are wrong then call us and let's meet. so that we together can correct misunderstandings.
–
This is a Repetition of message to the President CEO Anders Dam call us +45 22227713 and let`s talk together.
–
Our story is about Danish companies, that scam at the highest level, we're talking about big lawyer houses, and extremely large and powerful Danish banks, Contributing to the Danish bank, Jyske Bank's continued fraud, are mentioned Lund Elmer Sandager and Lundgren's lawyers.
If it wasn't for Lundgrens and Lund Elmer Sandager, as well as Jyske Bank's Board of Directors, the case would hardly be worth finding on bank news.
Follow the case in Viborg law BS-402/2015-VIB se more at www.BANKNYT .dk
–
Banks shares advisory investment ,
銀行は助言投資を共有する,
Банки делятся консультативными инвестициями,
أسهم البنوك للاستشارات الاستثمارية,
銀行股份諮詢投資,
Actions de conseil en investissement de banque,
Maßnahmen zur Anlageberatung von Banken,
/
This person is involved in the banks great 💰 fraud agents the danish costamars.
In Jyske Banks fraud matter agents the costamars i still is going on, after 11 year, then even the danish lawyers, like Lundgrens how should be helping.
Sims instead to, has been talking return commission from the Danish Bank Jyske Bank, for help the Danish Bank agenst there client.
–
At danish, read more about the danish banks and financial services industry, like Jyske Bank Lundgrens and corruption.
https://m.facebook.com/story.php?story_fbid=10221573262700247&id=1213101334&ref=bookmarks
–
#LundElmerSandager #PhilipBaruch #Lundgrens #Danterkildsen #Rødstenen #ThomasSchioldanSørensen
Koncernledelse #jyskebank
Koncernbestyrelsen #SvenBuhrkall #KurtBligaardPedersen #RinaAsmussen #PhilipBaruch #JensABorup #KeldNorup #ChristinaLykkeMunk #HaggaiKunisch #MarianneLillevang #Koncerndirektionen #AndersDam #LeifFLarsen #NielsErikJakobsen #PerSkovhus #PeterSchleidt
#NicolaiHansen #CasperDamOlsen #AnetteKirkeby #MortenUlrikGade #BirgitBushThuesen