Bribery is not only a problem of Danish society. See picture gallery Jyske Bank.
---
A fraud case that ends up being about bribery in some of Denmark's largest law firms and Danish banks.
If CEO Ander Christian Dam has another explanation, our number is +4522227713
And wants Jyske Bank's group management to admit that we are exposed to fraud, and the Board has been aware of this fraud and false at least since May 2016.
Lundgren's attorneys must be visually impaired and more blind than their client.
or even Jyske Bank A/S paid Jyske Bank many millions in return commission, to help cover Jyske Bank's fraud and false  and disappoint in residual conditions.
---
Read more just below the first pictures with Danish subtitles, about Jyske Bank's alleged honesty.
A question about Lundgren's Attorneys is corrupt, that is, taken against the return commission of Jyske Bank's group management, in return for not presenting their client's claims against Jyske Bank for fraud.
Fraud and False case against Denmark's second largest Danske Bank, is also about corruption, stabbing, abuse of power, exploitation and political friends.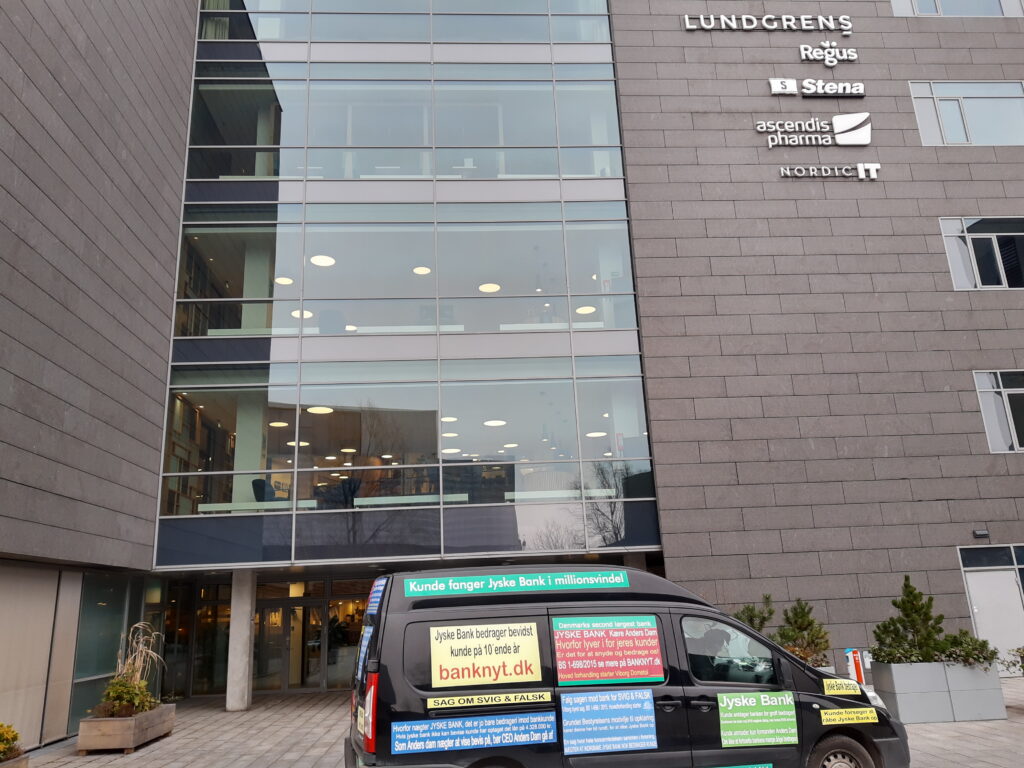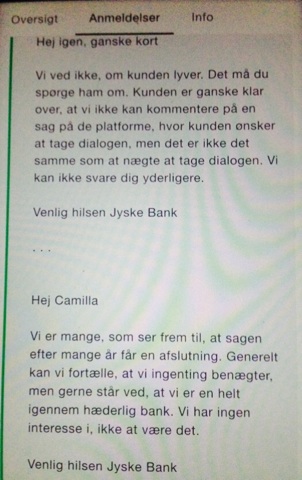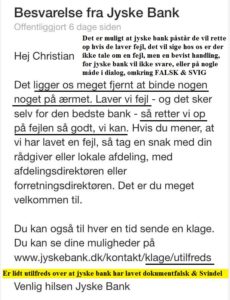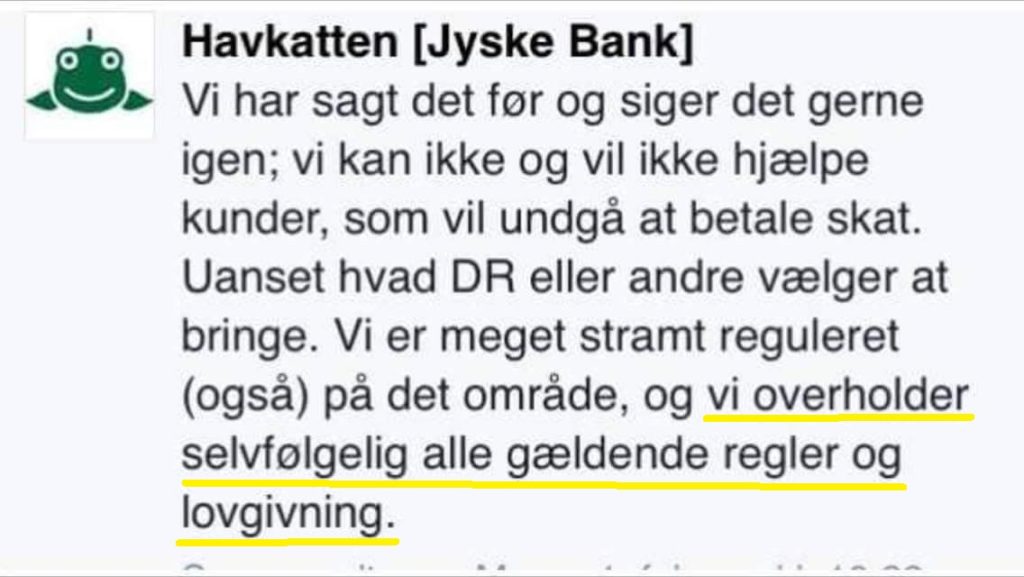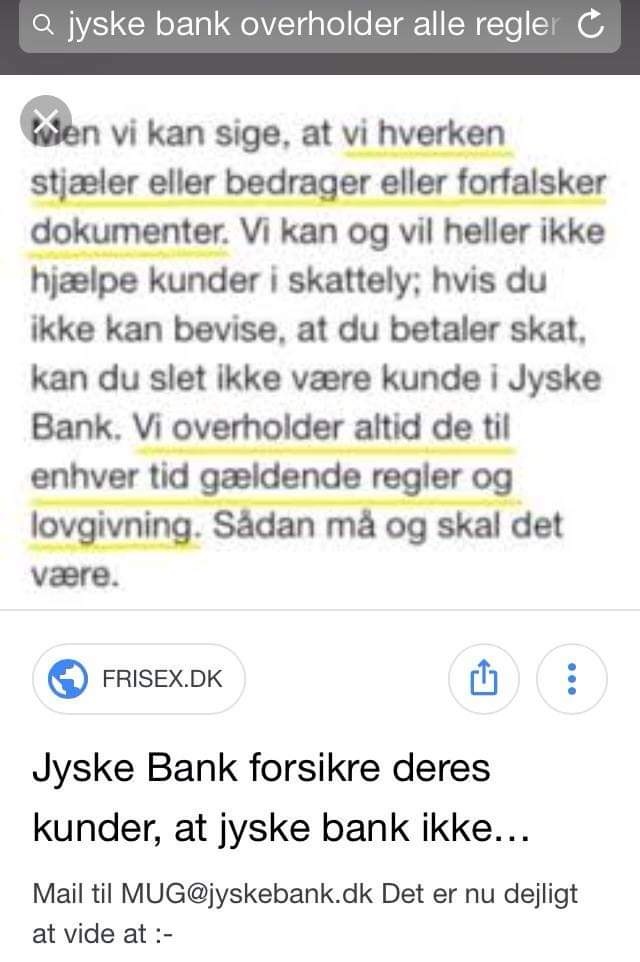 Alle disse påstande kommer Jyske Bank A/S gentagenge, med mens Jyske Bank snyder og bedrager bankens kunder, som det er fremlagt i sagen BS-402/2015-VIB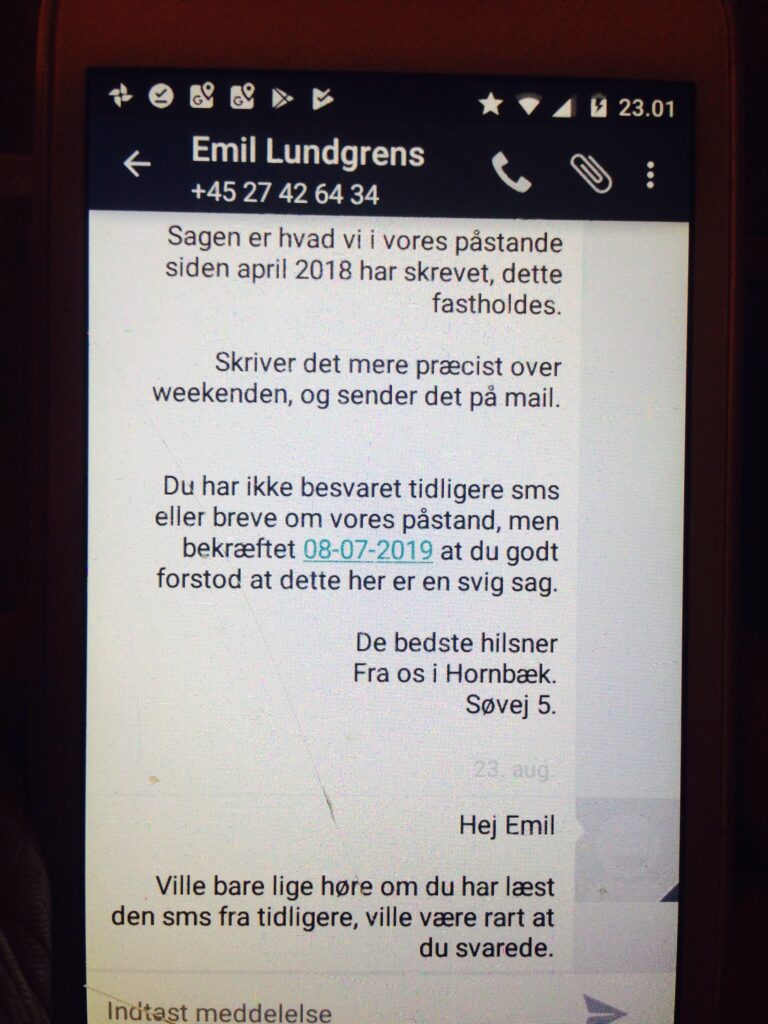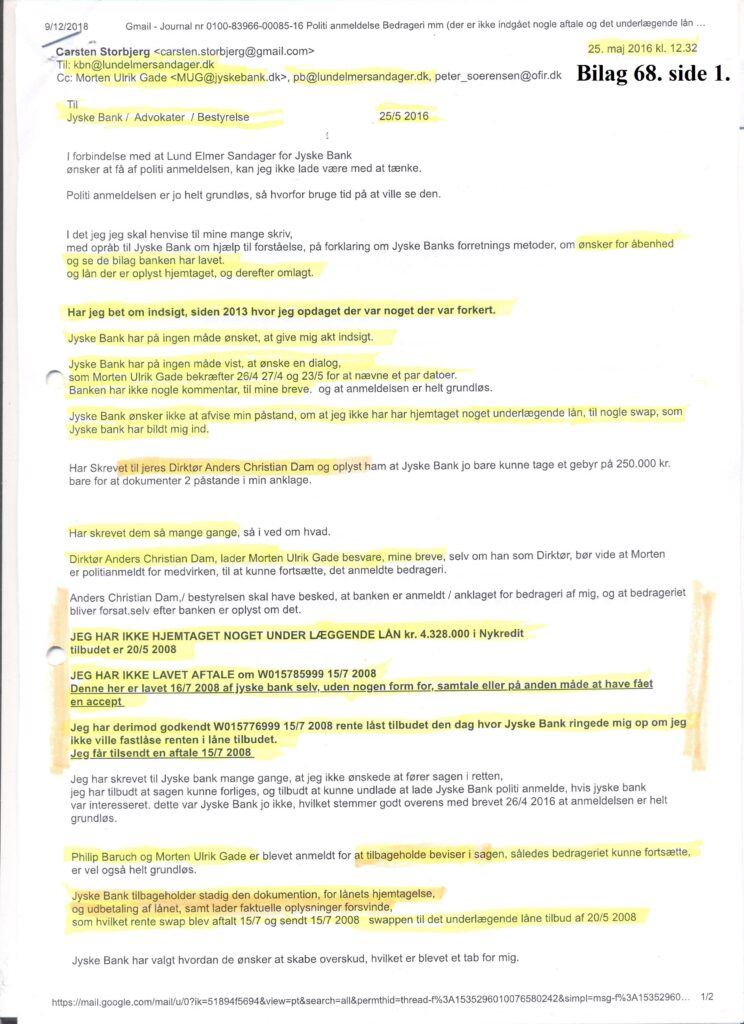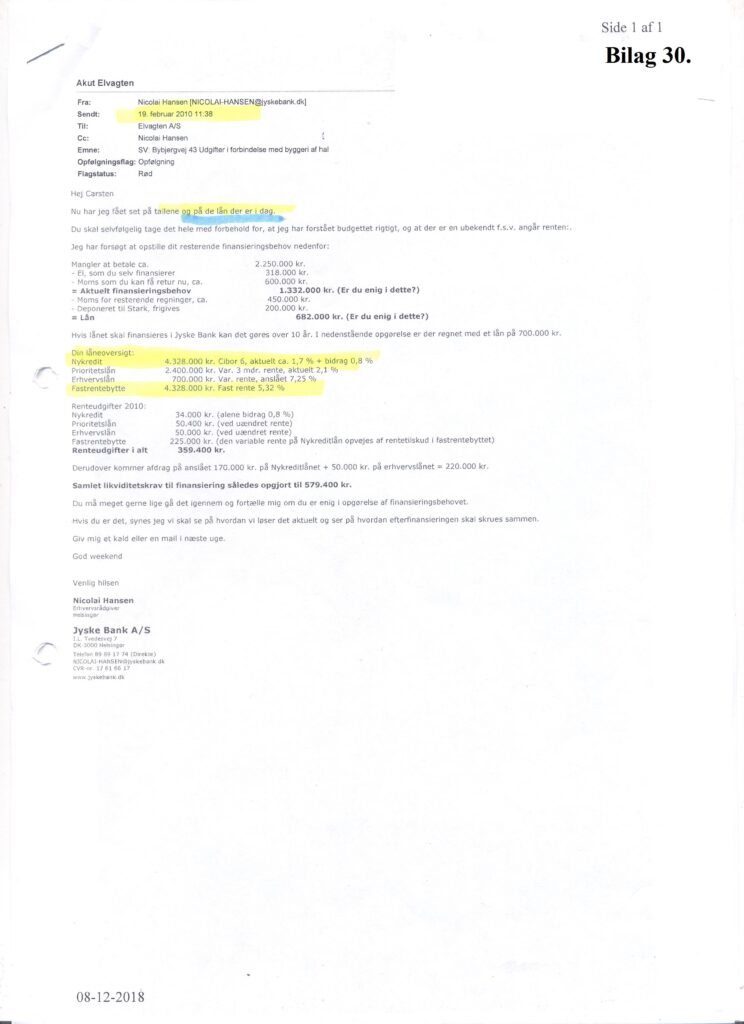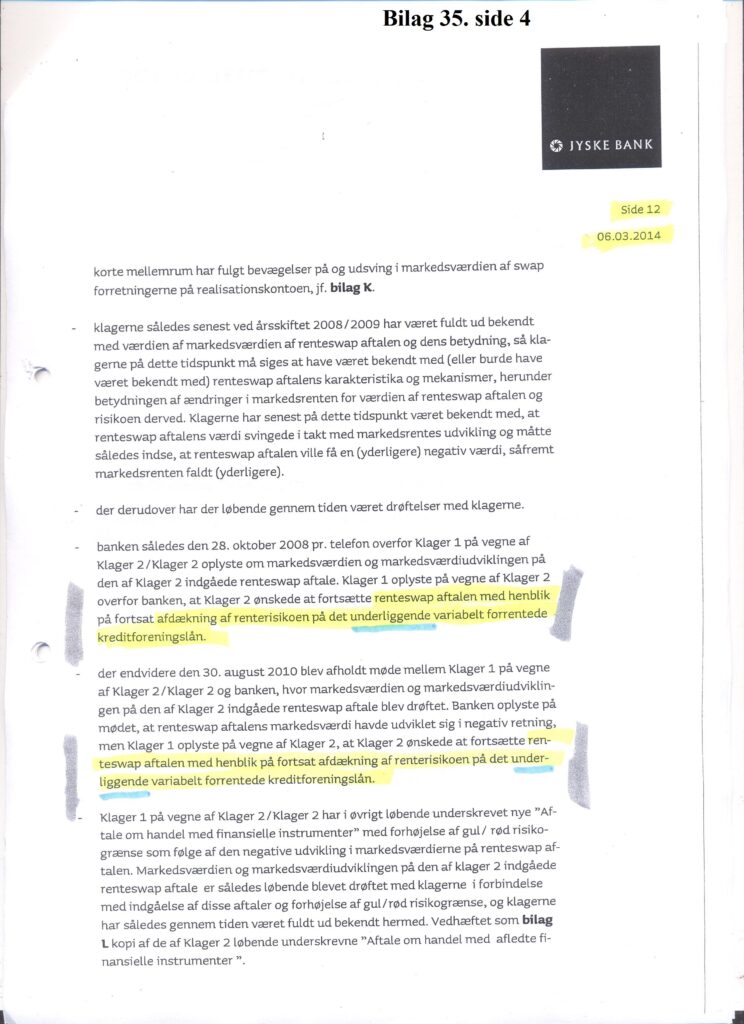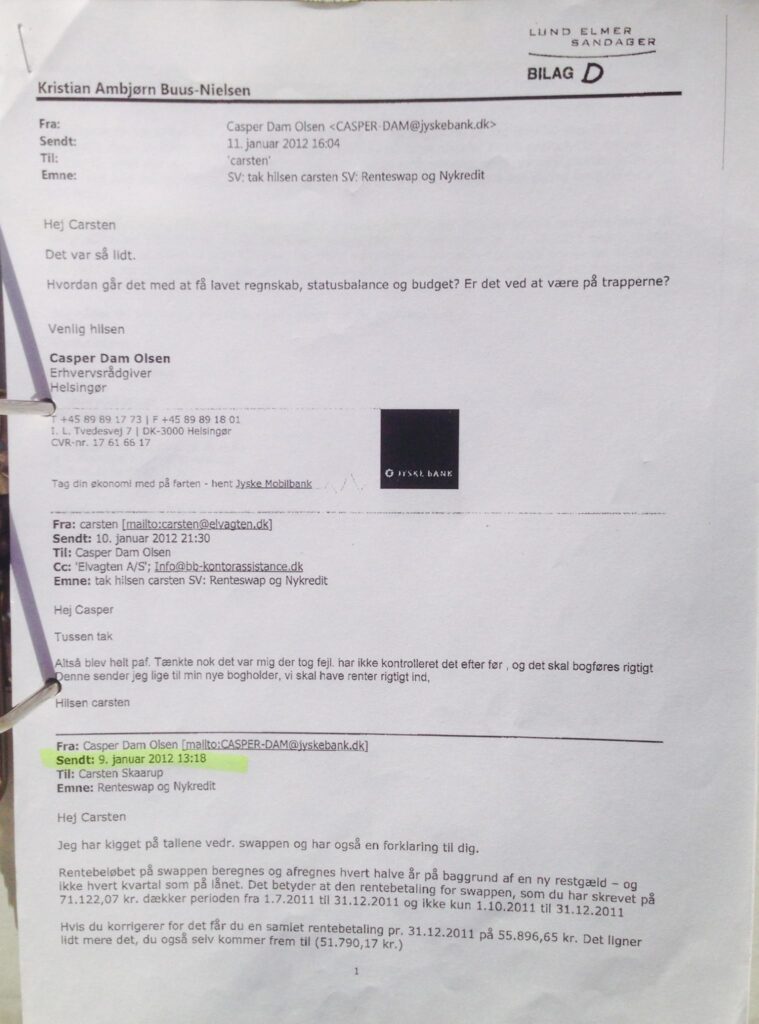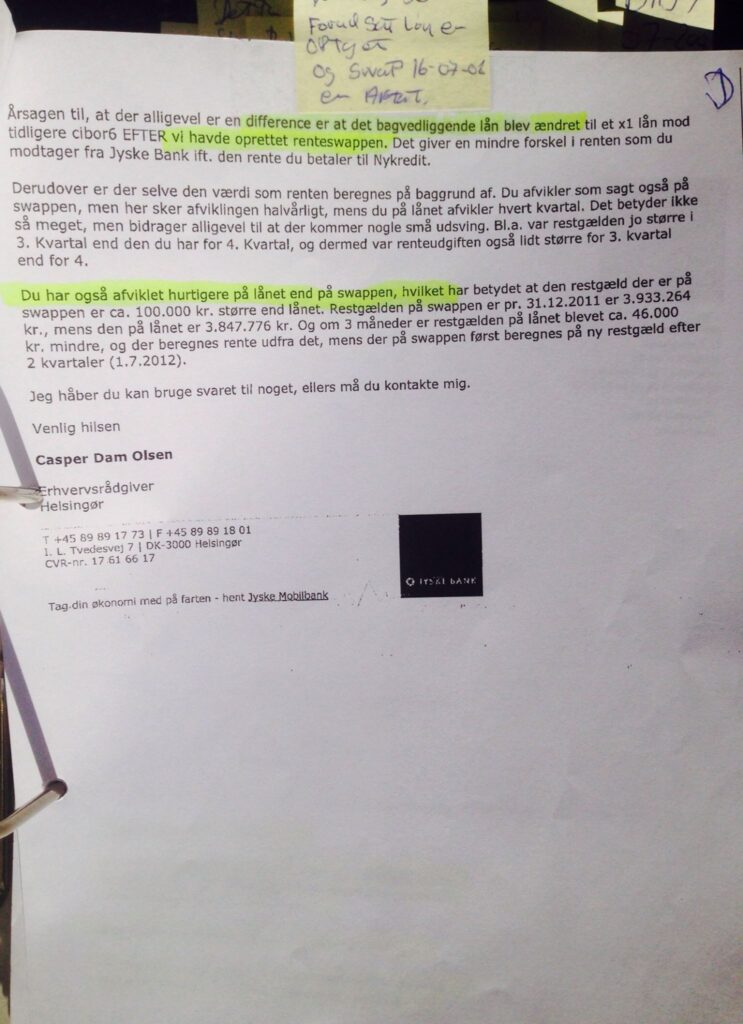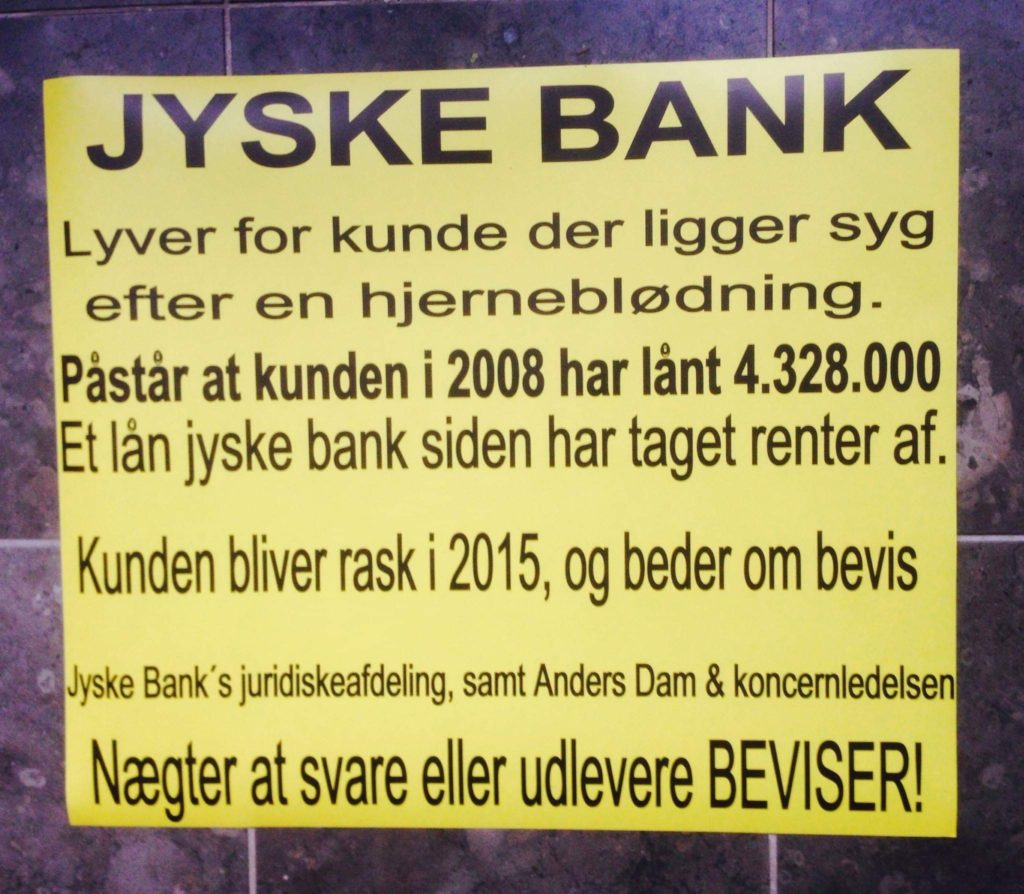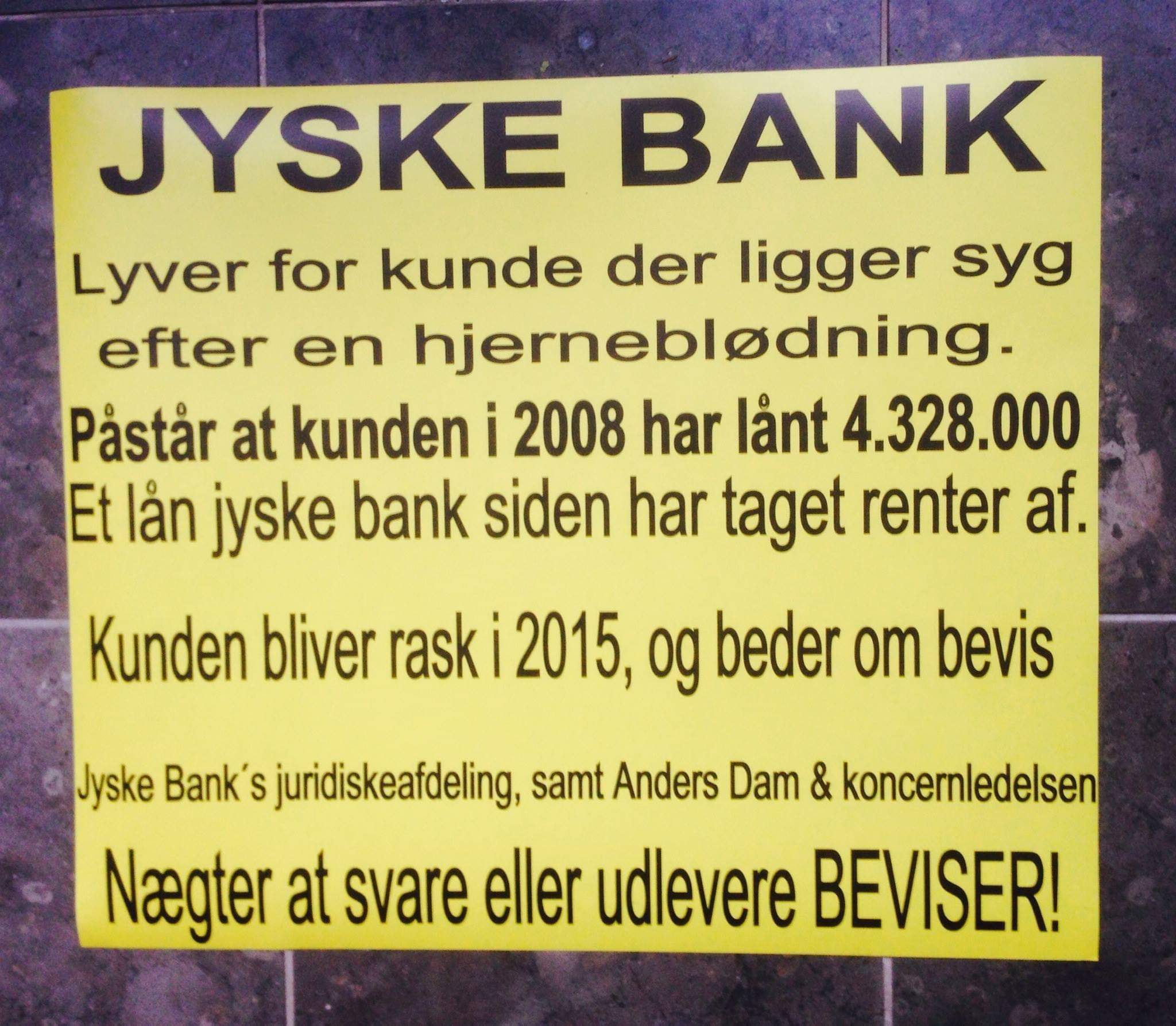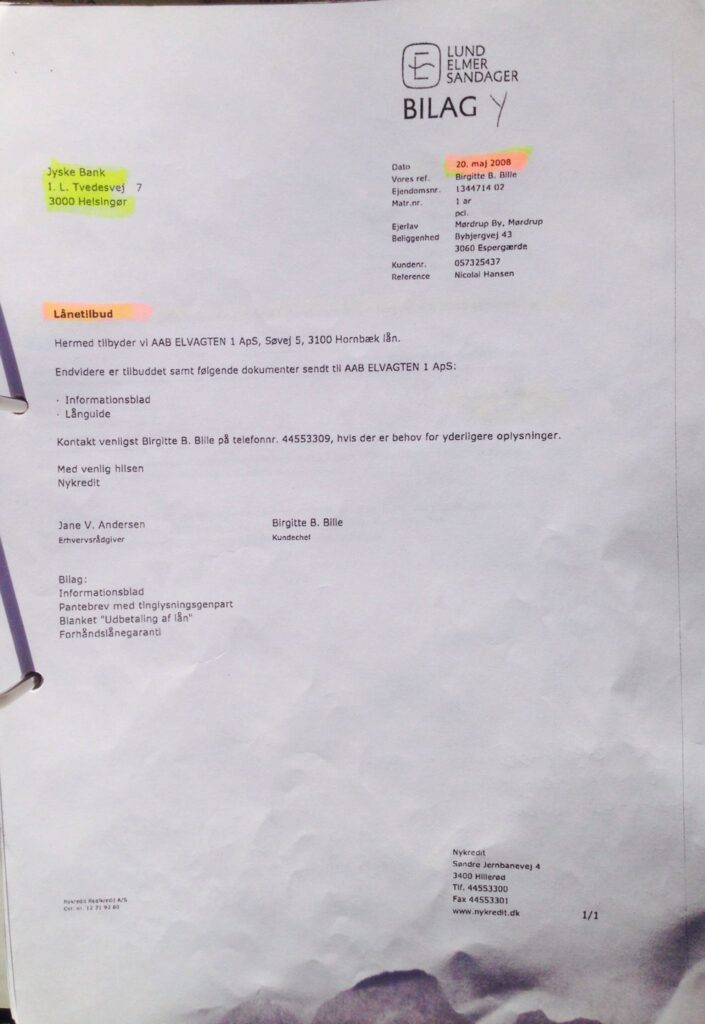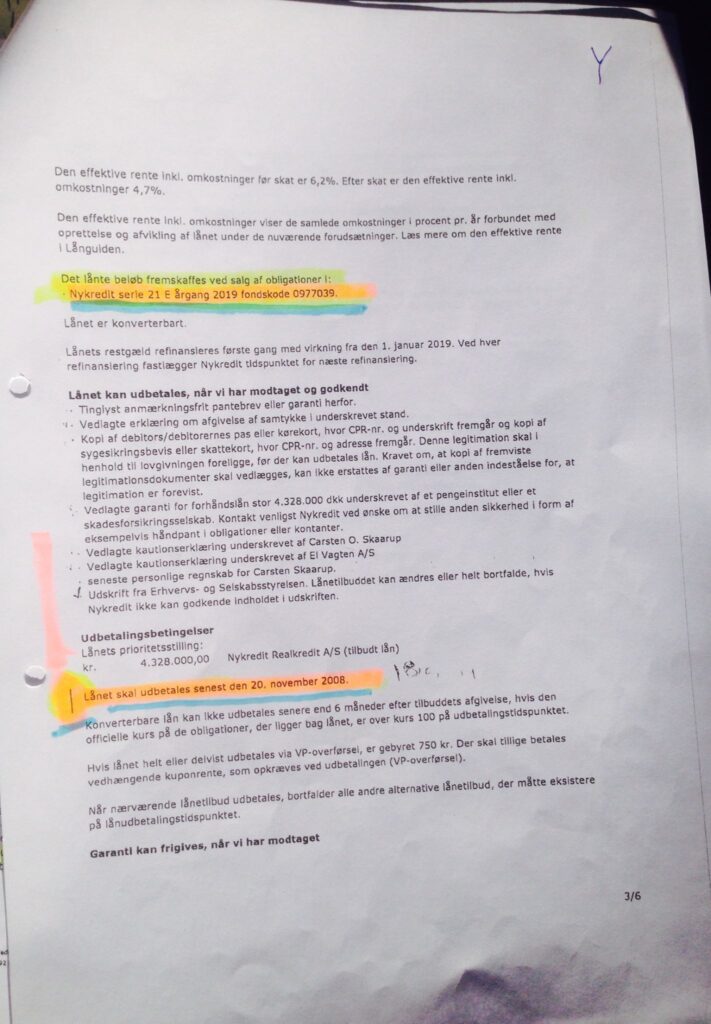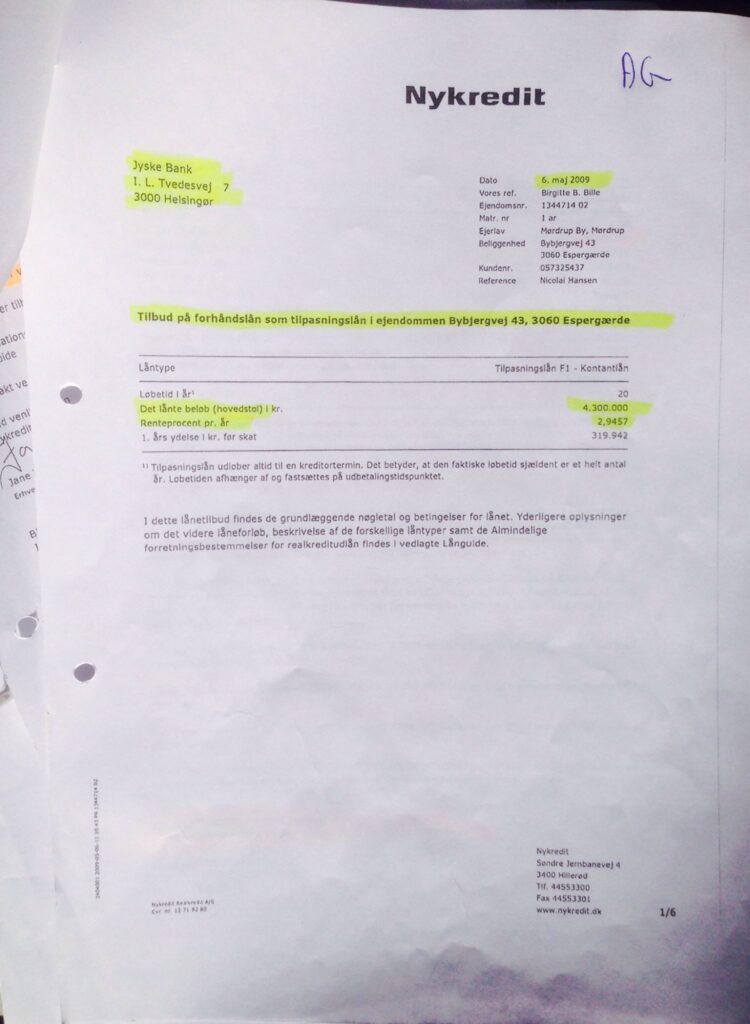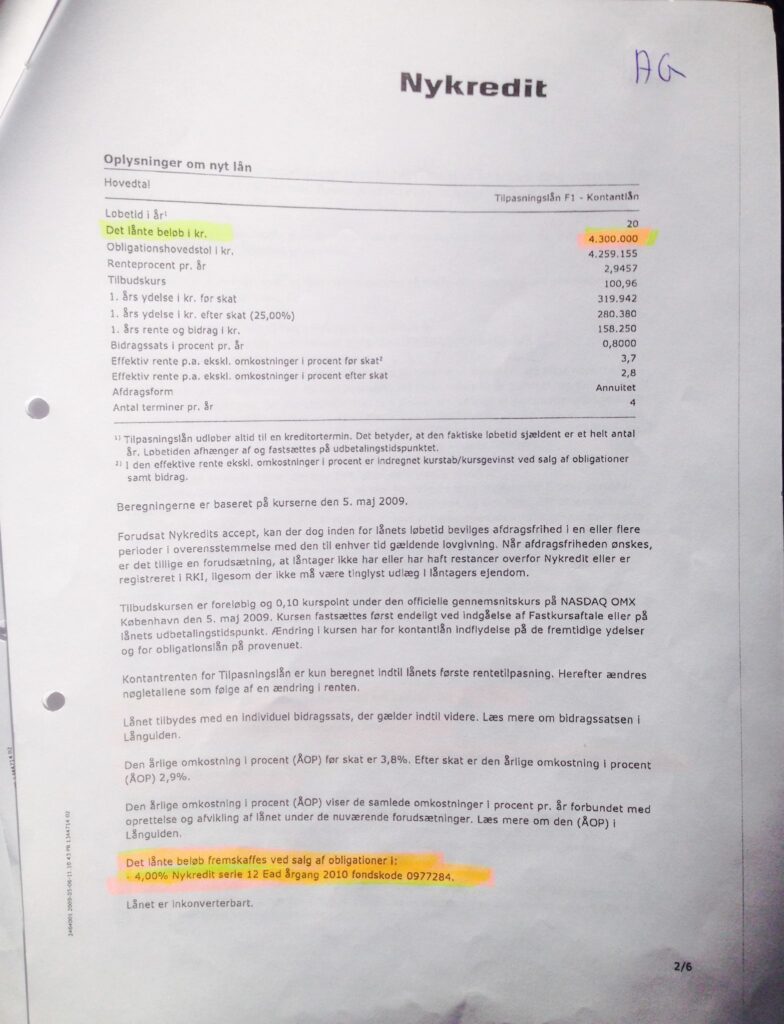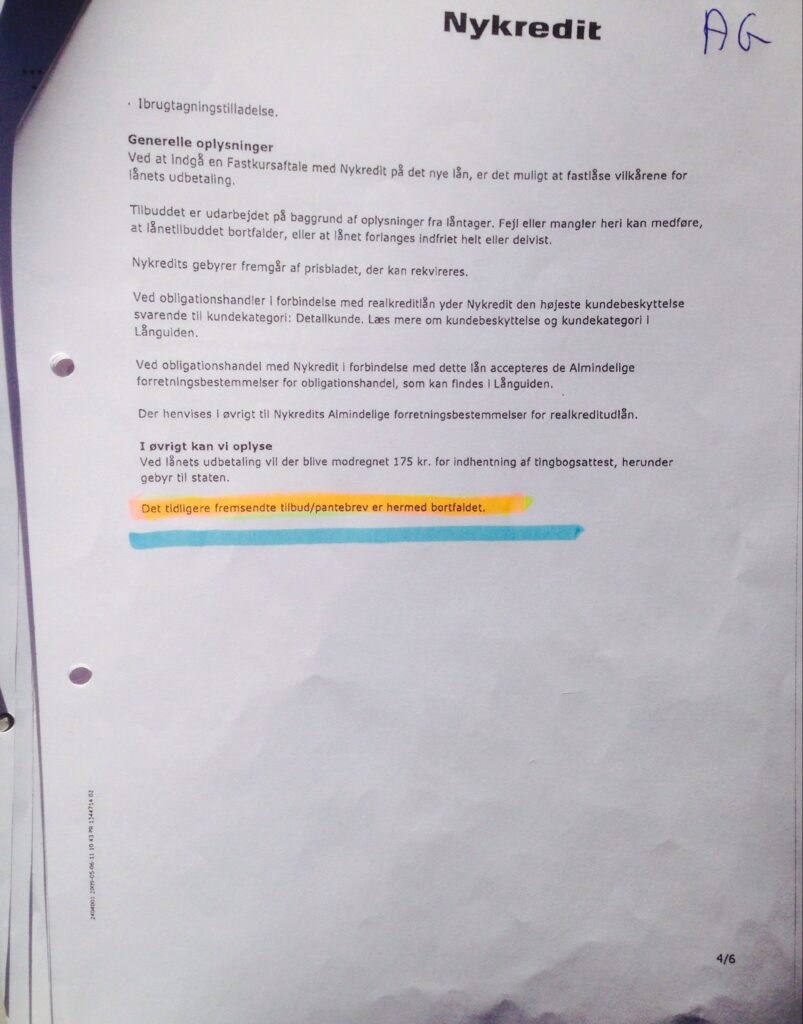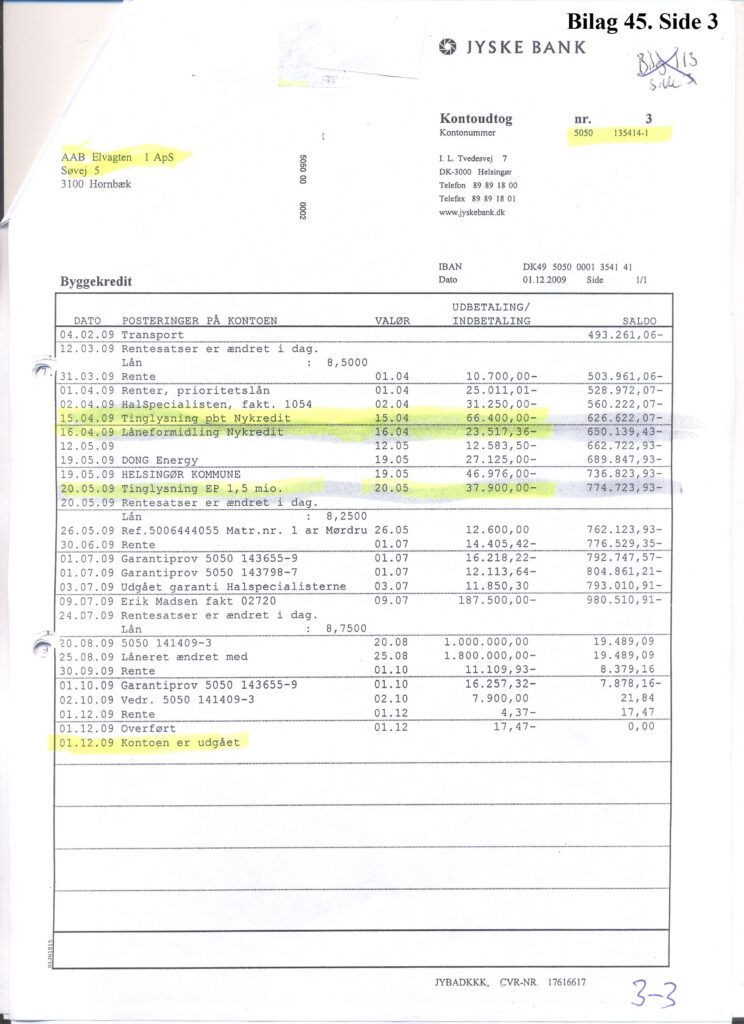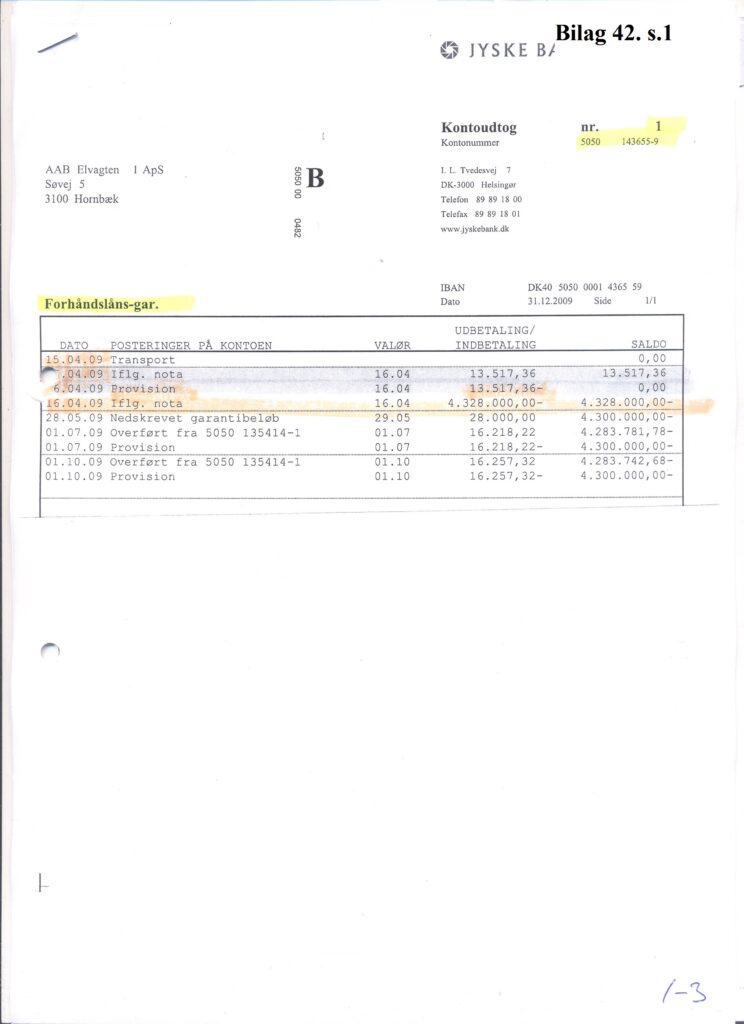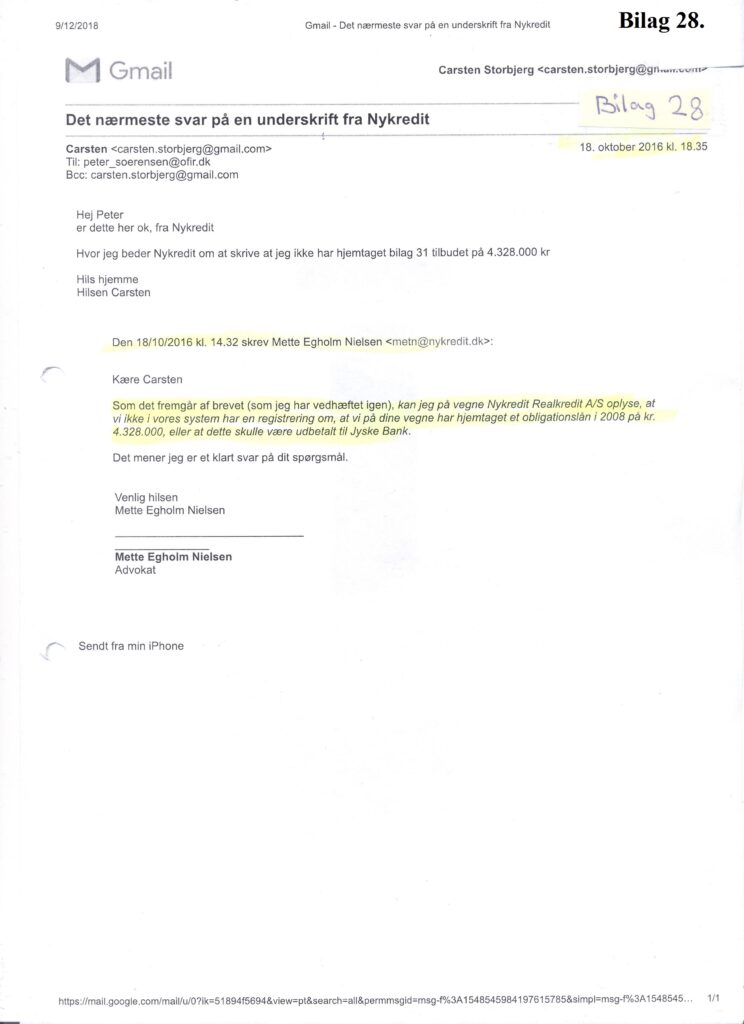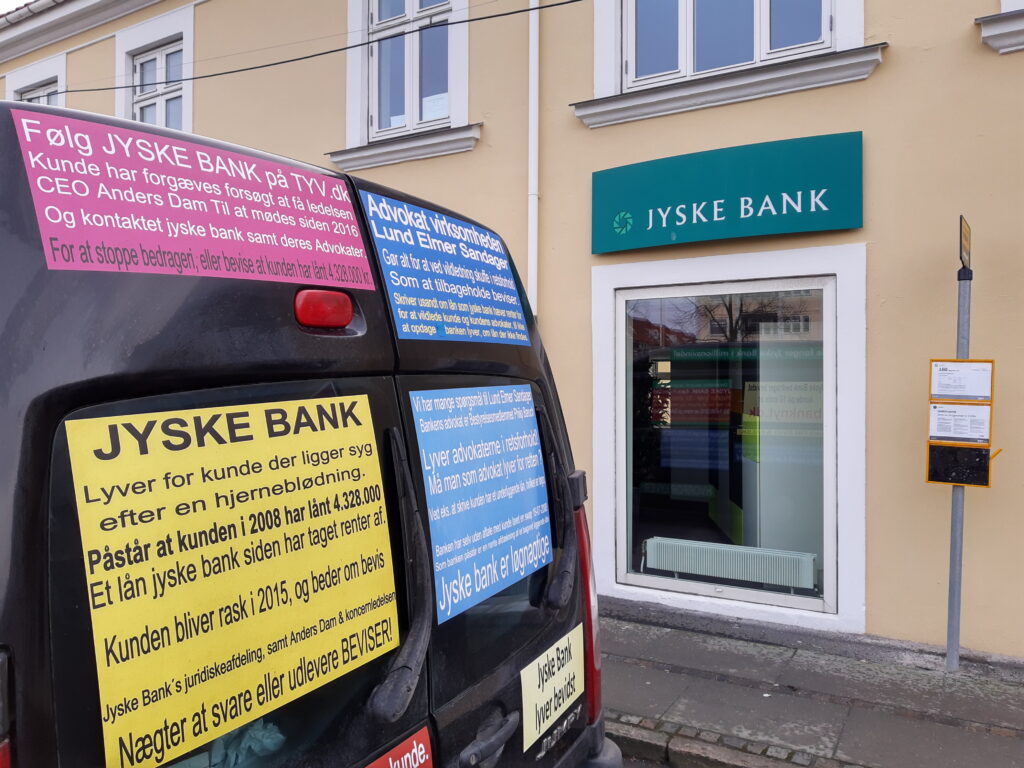 Why the Board of Directors of Jyske Bank chooses to hire Lundgren's Attorneys to perform a large million tasks for the Jyske Bank Group when the Group and Management as CEO Anders Christian Dam were fully aware that Lundgren's lawyers had just recently been hired by Jyske Bank's customer, to file a fraud and false case against the same Jyske Bank group.
This is incomprehensible and in fact a serious matter for the trust in the Danish banks and lawyers.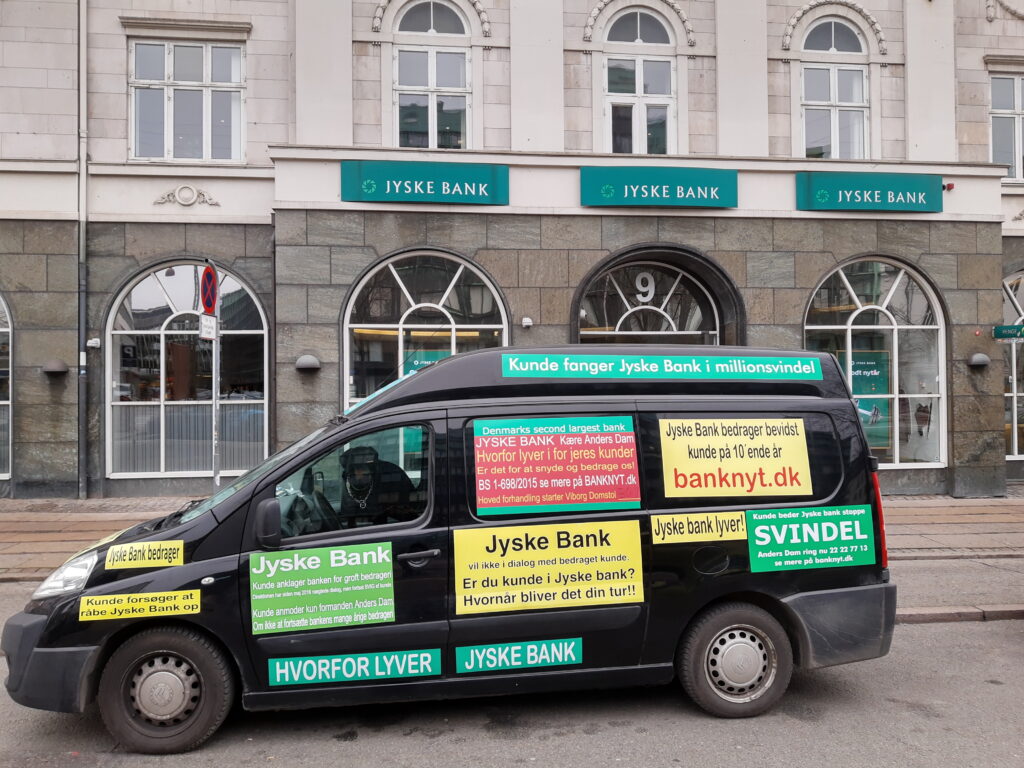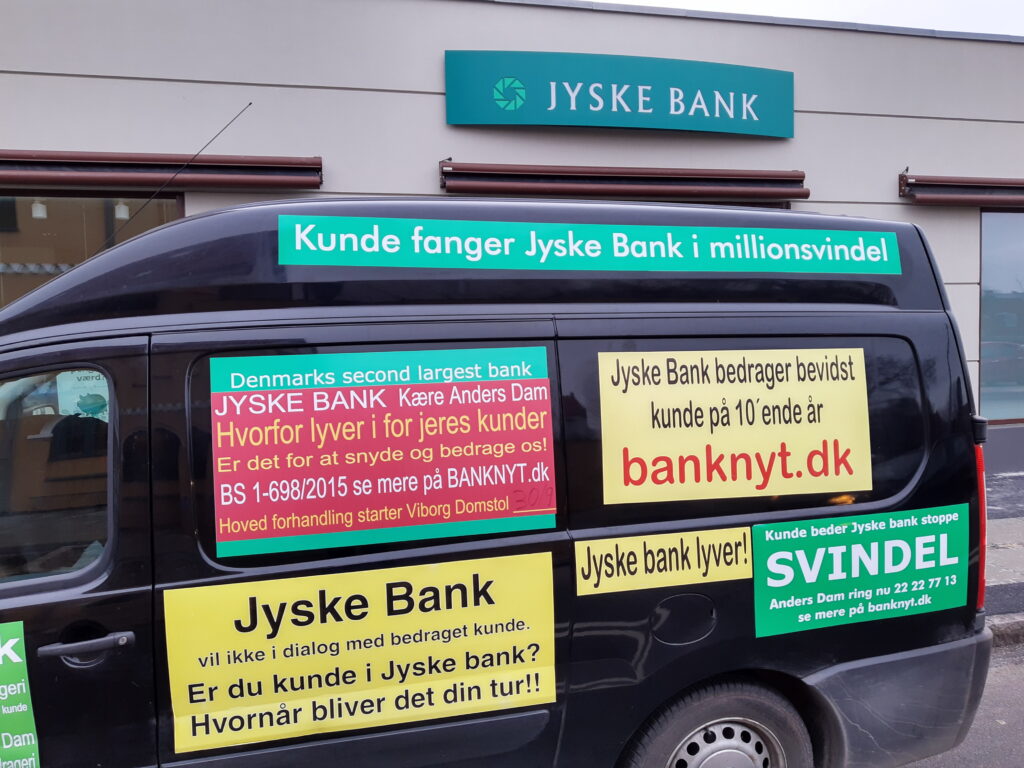 Transparency International has no figures for what proportion of international companies in the Middle East and other parts of the world use bribes. However, there is no doubt that it is a major problem, though not greater in Iraq than in many other regions of the world, without mentioning Denmark.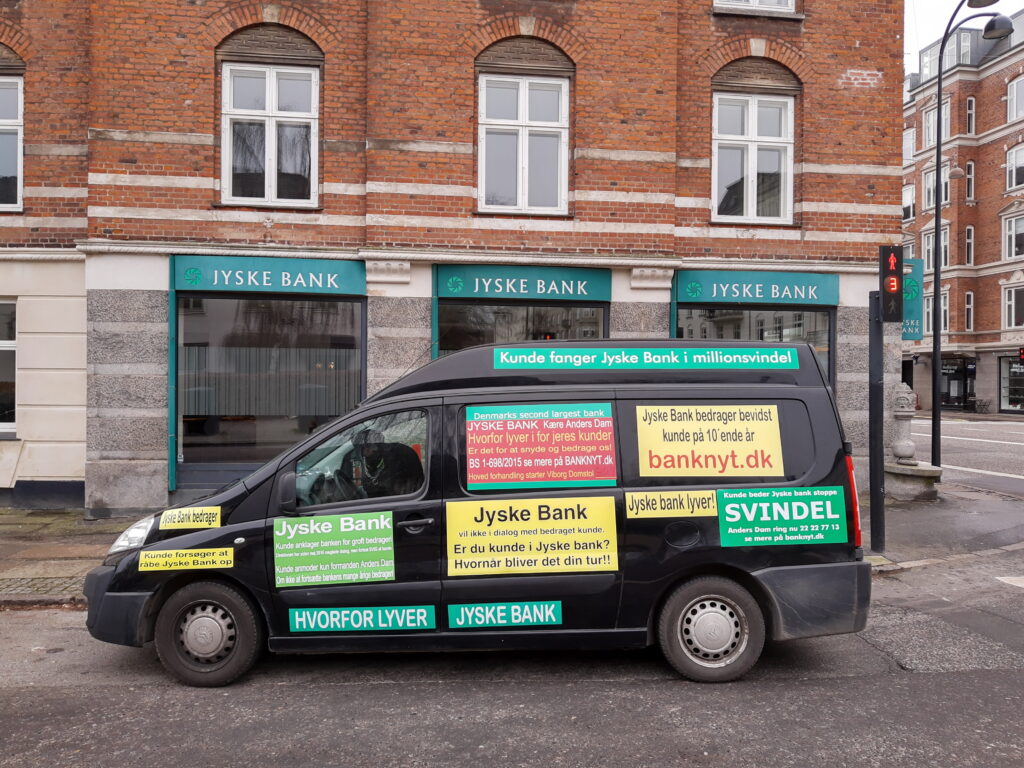 "There is no doubt that this is happening to a greater extent than most people would immediately think. But there is increasing awareness of the problem, and it is crucial to address the cases that have been done in the bribery cases in the oil for food program, "says Transparency International's Danish chairman, Poul Riiskjær Mogensen.
According to a UN commission of inquiry, 2,253 of 4,500 companies that traded with Saddam Hussein's Iraq up to 2003 paid bribes and return commissions.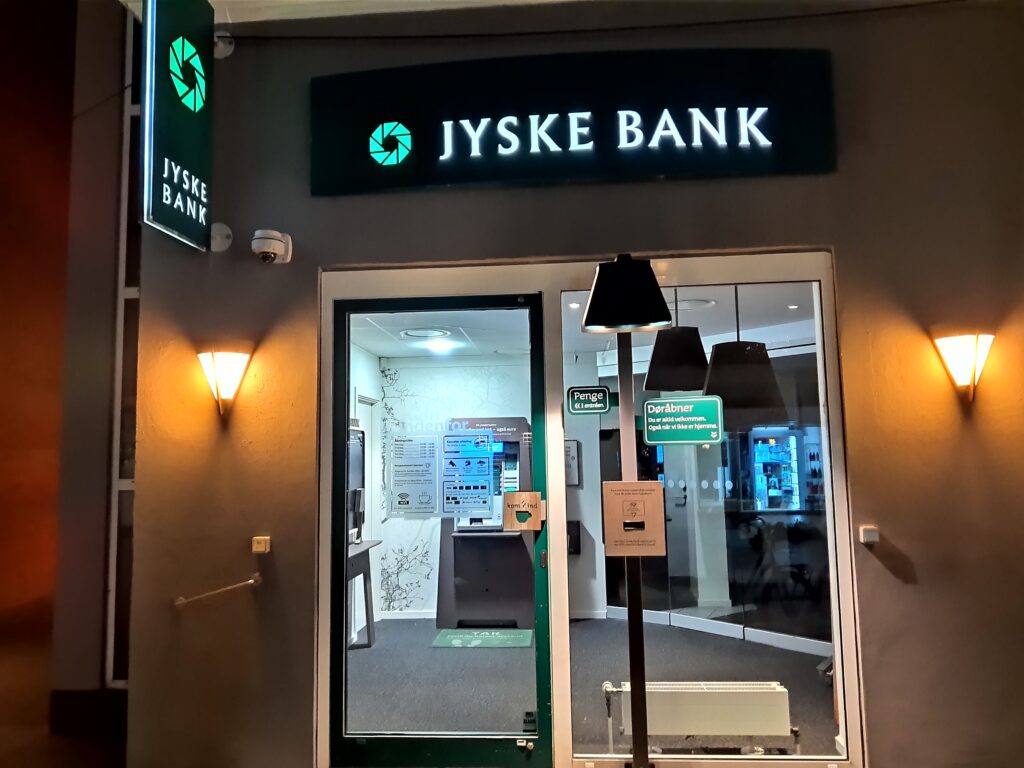 In the large Danish business organizations such as Dansk Industri (DI) and Dansk Erhverv, it is not surprisingly denied that bribery is widespread among Danish companies.
"At least I don't know anyone who does, but I see lots of examples of companies that meet overpayment requirements, special contracts or other forms of bribery. But our recommendation is clearly not to do it, as it will only hurt one's business, "says DI Thomsen, head of marketing at Peter Thagesen, who has just returned from a trip to Northern Iraq.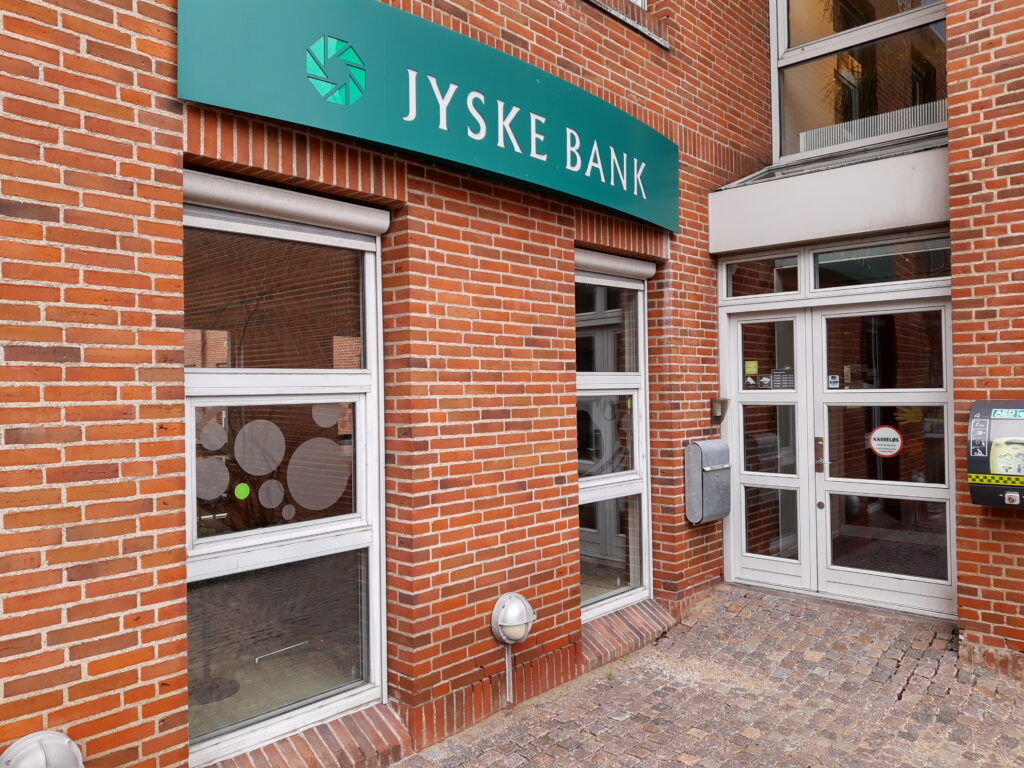 In Dansk Erhverv, chief consultant Erik Johansson does not believe that a case like oil for the food scandal could arise today.
"The companies have learned from the case, and most" but not all Danish companies "today will completely refrain from entering areas where bribery is a basic condition. The Danish authorities have become clearer about the area, and exposure in the press to bribery cases can also be very harmful, "says Erik Johansson.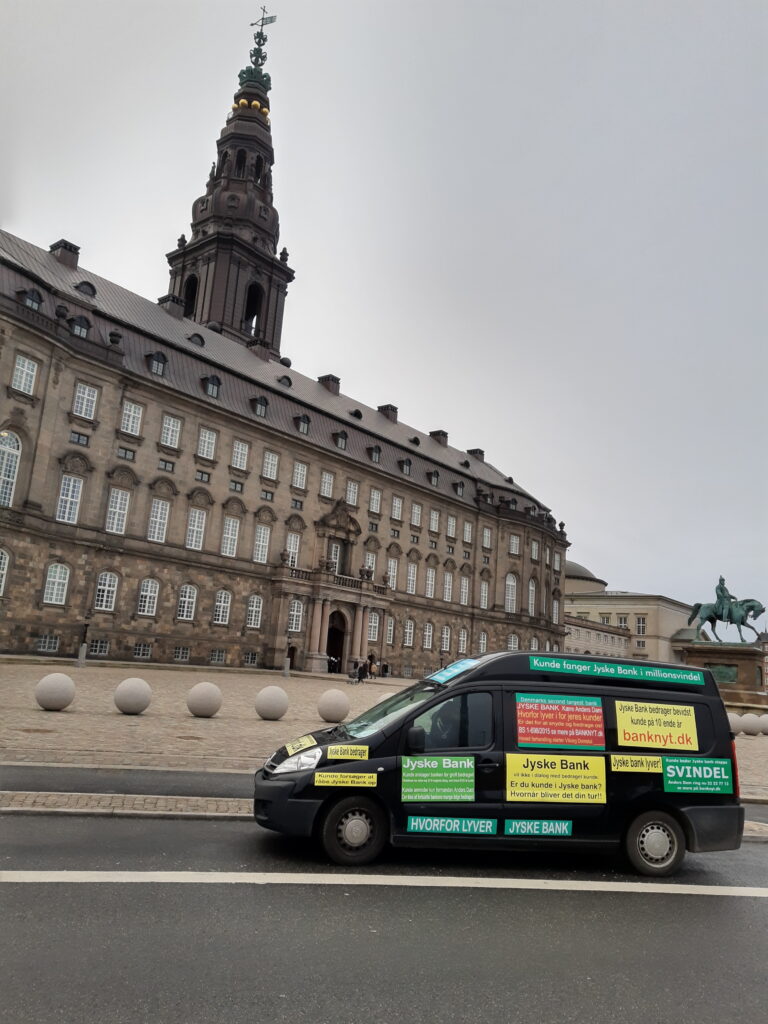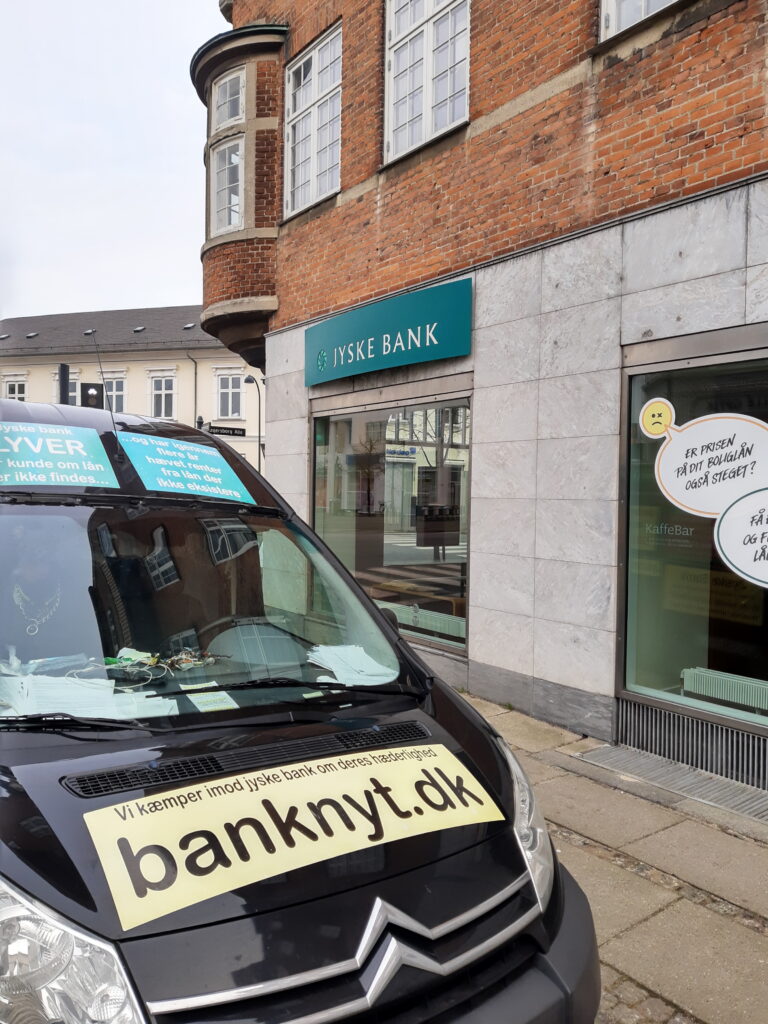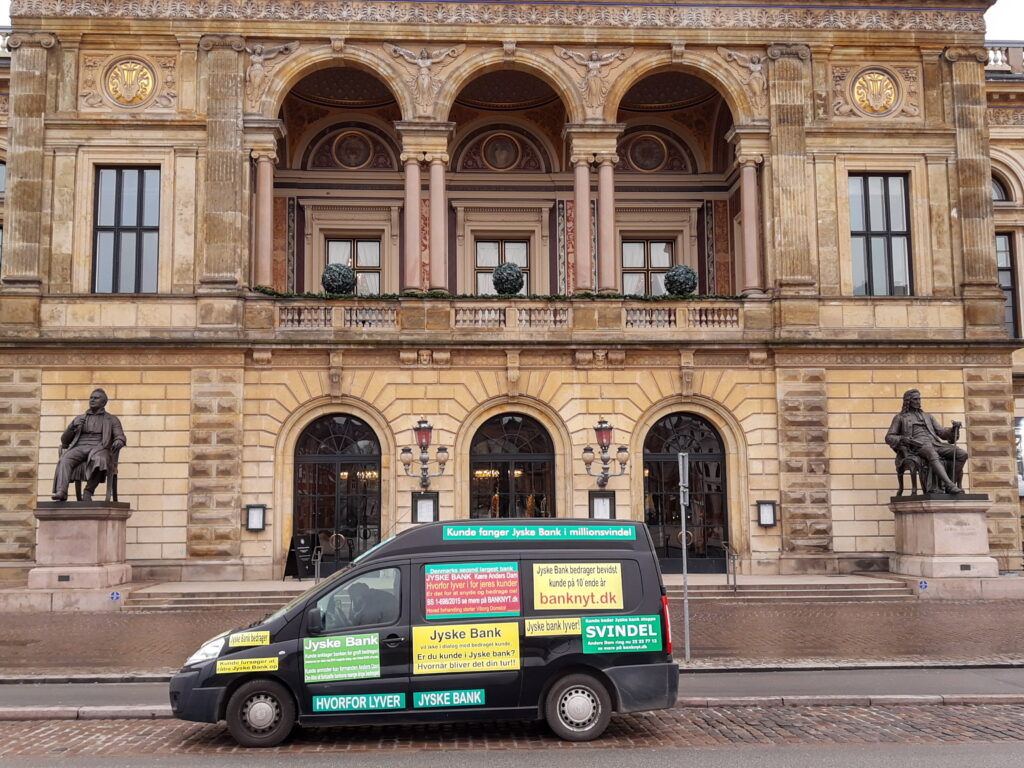 Her er den danske tekst, som er oversat oven over.
Et spørgsmål om Lundgrens Advokater er korrupte, altså har taget mod retur kommision af Jyske Banks koncern ledelse, mod tilgengæld ikke at fremlægge deres klients påstande mod Jyske Bank for svig.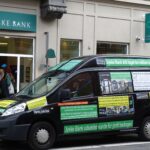 Transparency International har ikke tal for, hvor stor en andel af de internationale virksomheder i Mellemøsten og andre dele af verden, der benytter sig af bestikkelse. Der er dog ingen tvivl om, at det er et stort problem, der dog ikke er større i Irak end i mange andre regioner i verden, uden at nævne Danmark.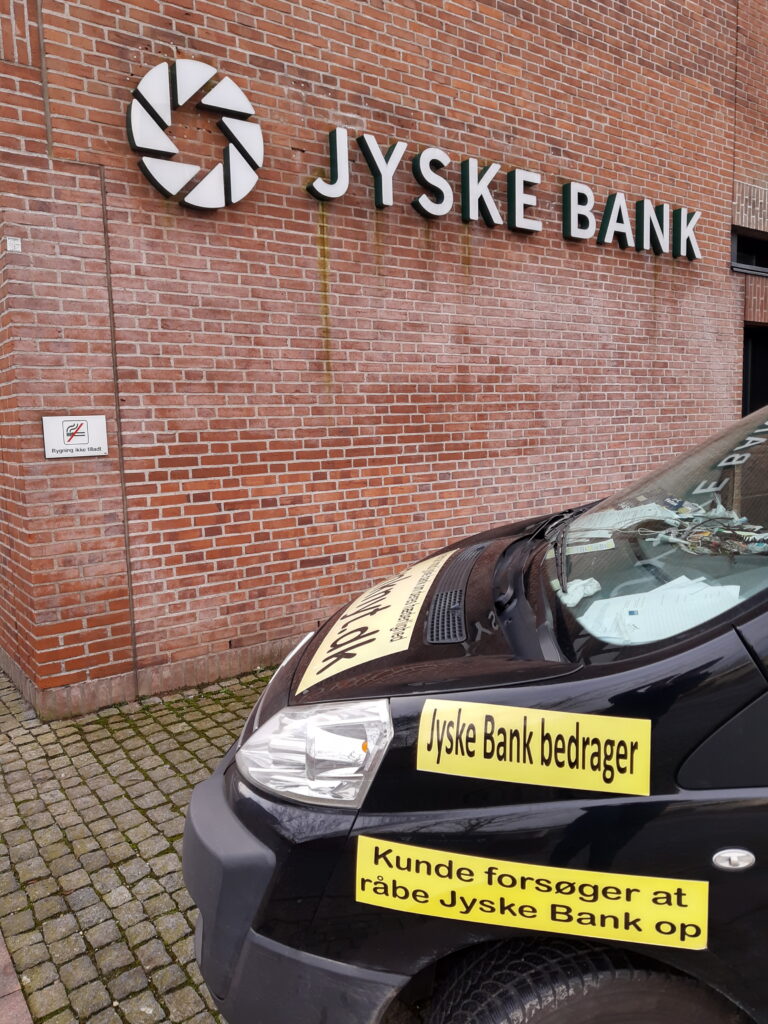 Ovenover er den engelske oversættelse
»Der er ingen tvivl om, at det sker i større omfang, end de fleste umiddelbart ville tro. Men der er stigende opmærksomhed om problemet, og det er afgørende, at man tager sagerne op, som man har gjort i bestikkelsessagerne i olie for mad-programmet,« siger Transparency Internationals danske formand, Poul Riiskjær Mogensen.
Ifølge en undersøgelseskommission under FN betalte 2.253 ud af 4.500 virksomheder, der handlede med Saddam Husseins Irak frem til 2003, bestikkelse og returkommission.
I de store danske erhvervsorganisationer som Dansk Industri (DI) og Dansk Erhverv afviser man ikke overraskende, at bestikkelse er udbredt blandt danske virksomheder.
»Jeg har i hvert fald ikke kendskab til nogen, som gør det, men jeg ser masser af eksempler på virksomheder, som møder krav om overbetaling, specielle kontrakter eller andre former for bestikkelse. Men det er vores anbefaling helt klart, at man ikke skal gøre det, da det kun vil skade ens forretning,« siger afsætningspolitisk chef i DI, Peter Thagesen, der selv netop er vendt hjem fra en tur til Nordirak.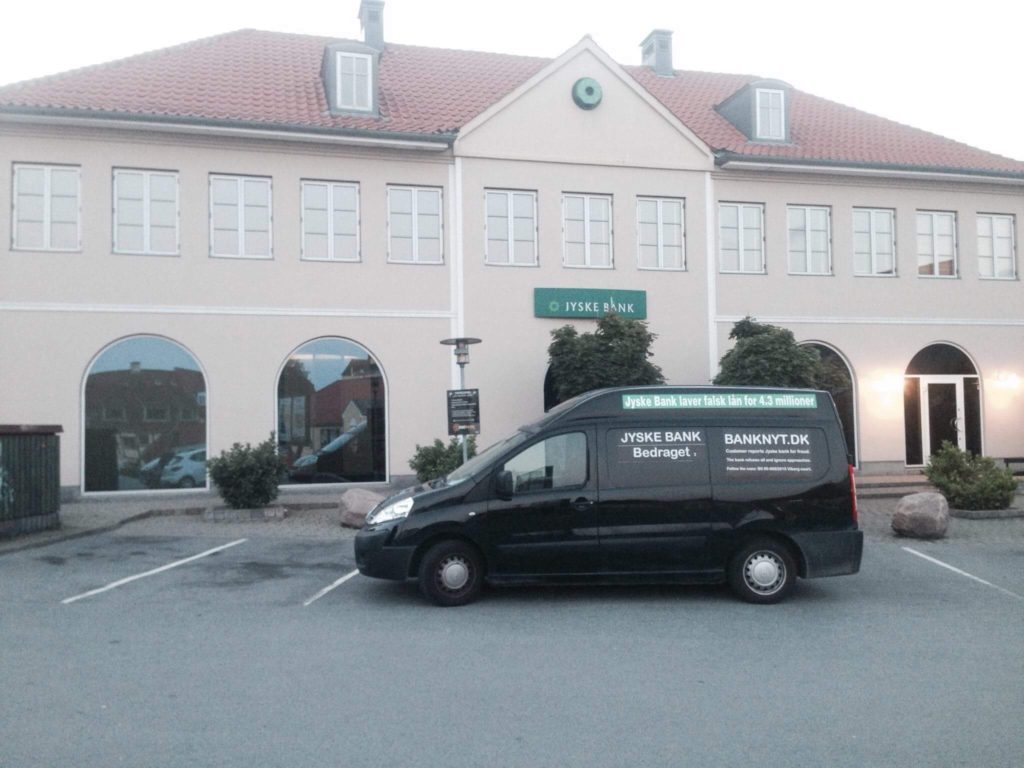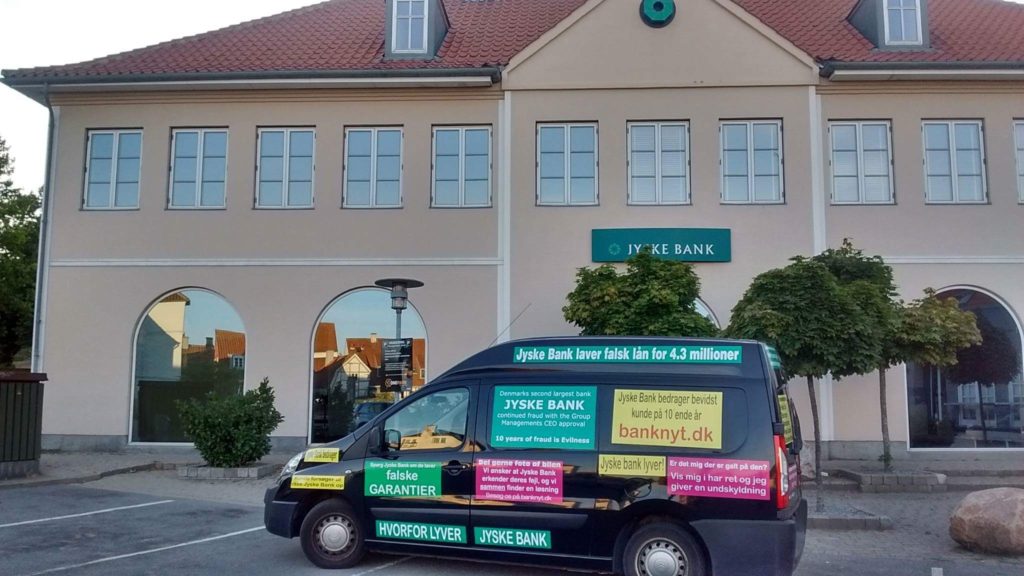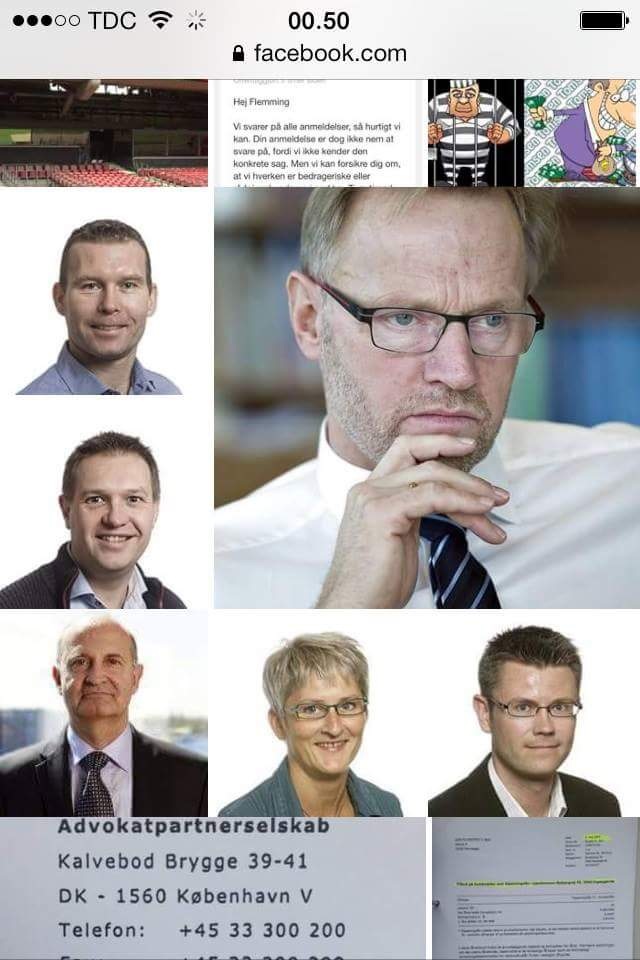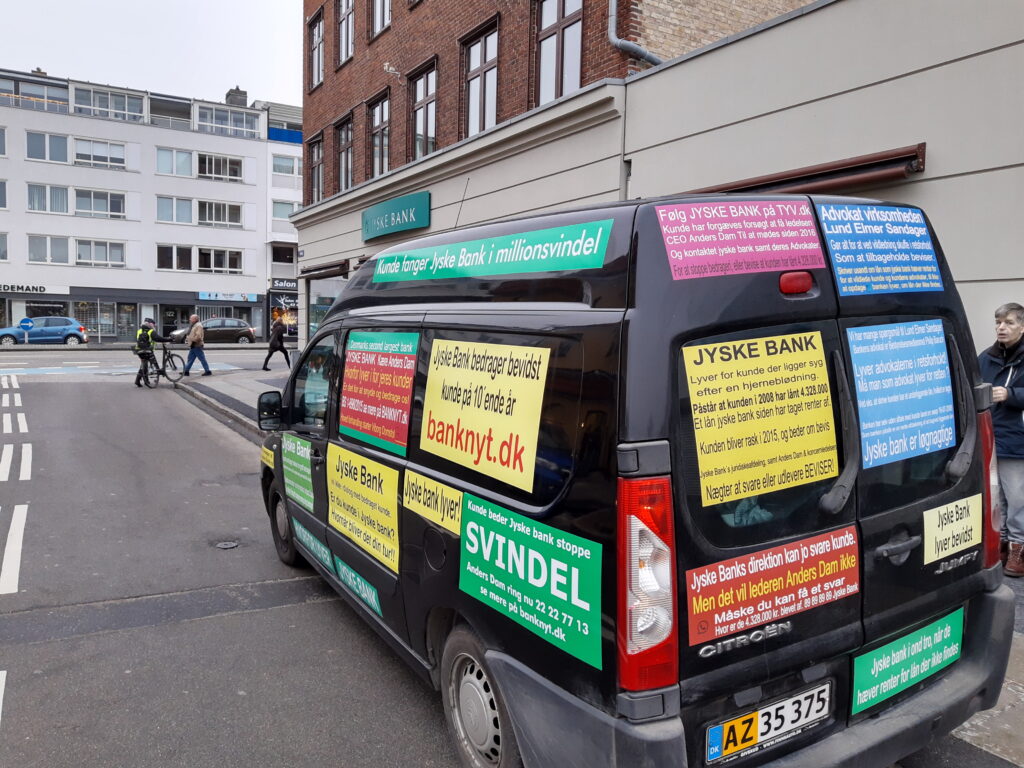 I Dansk Erhverv mener chefkonsulent Erik Johansson, ikke, at en sag som olie for mad-skandalen ville kunne opstå i dag.
»Virksomhederne har lært af sagen, og de fleste vil i dag helt afholde sig fra at gå ind i områder, hvor bestikkelse er et grundvilkår. De danske myndigheder er blevet klarere omkring området, og eksponeringen i pressen ved bestikkelsessager kan desuden være meget skadelig,« siger Erik Johansson.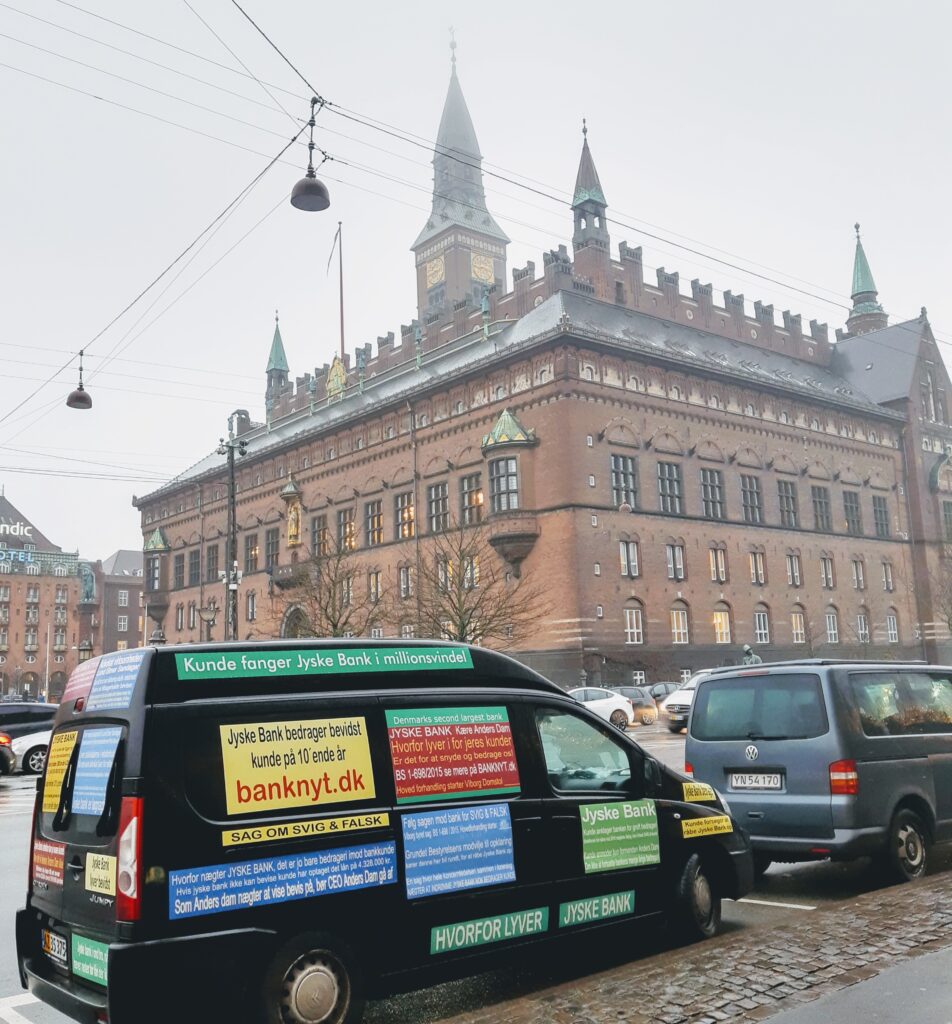 Hvorfor bestyrelsen i Jyske Bank vælger at ansætte Lundgrens Advokater, til at udføre en stor million opgave for Jyske Bank koncernen, når Koncernen og Ledelsen som CEO Anders Christian Dam, var fuldt ud bevidste om, at Lundgrens advokater, netop kort forinden var blevet ansat af Jyske Banks kunde, til at fører en svig og falsk sag imod samme Jyske Bank koncern.
Dette er ubegribeligt og faktisk en alvorlig sag for tilliden til de danske banker og advokater.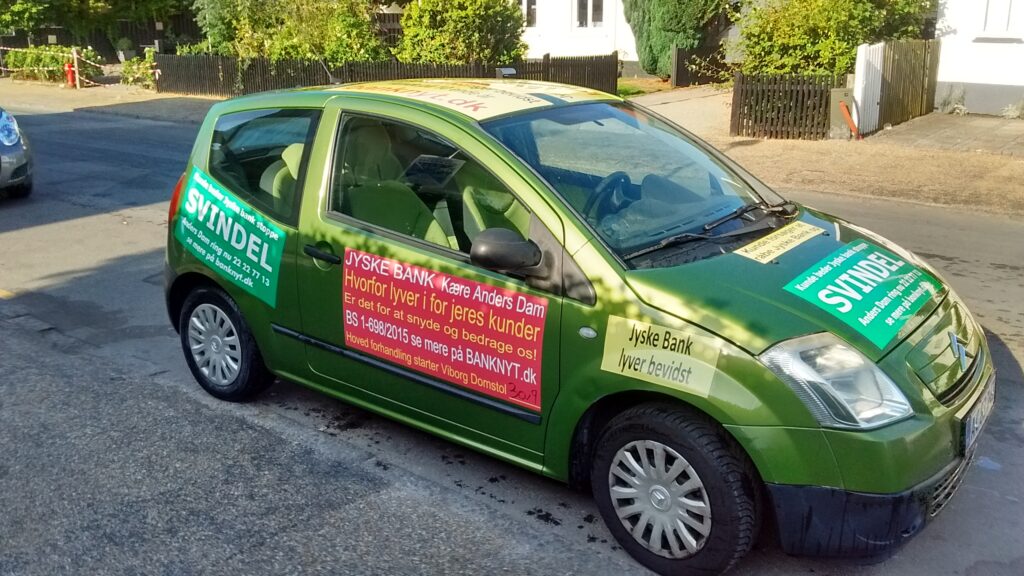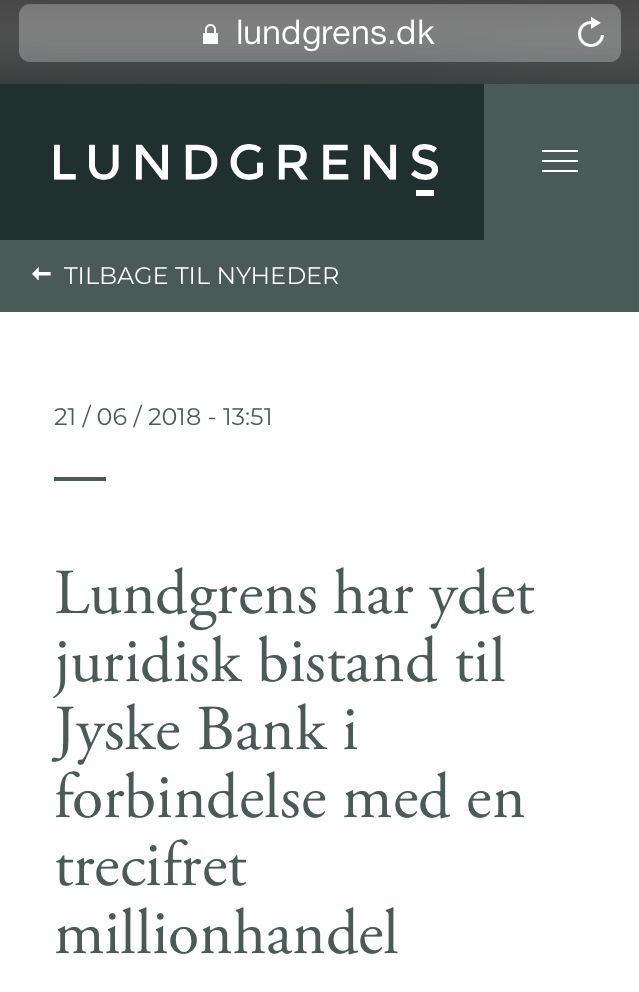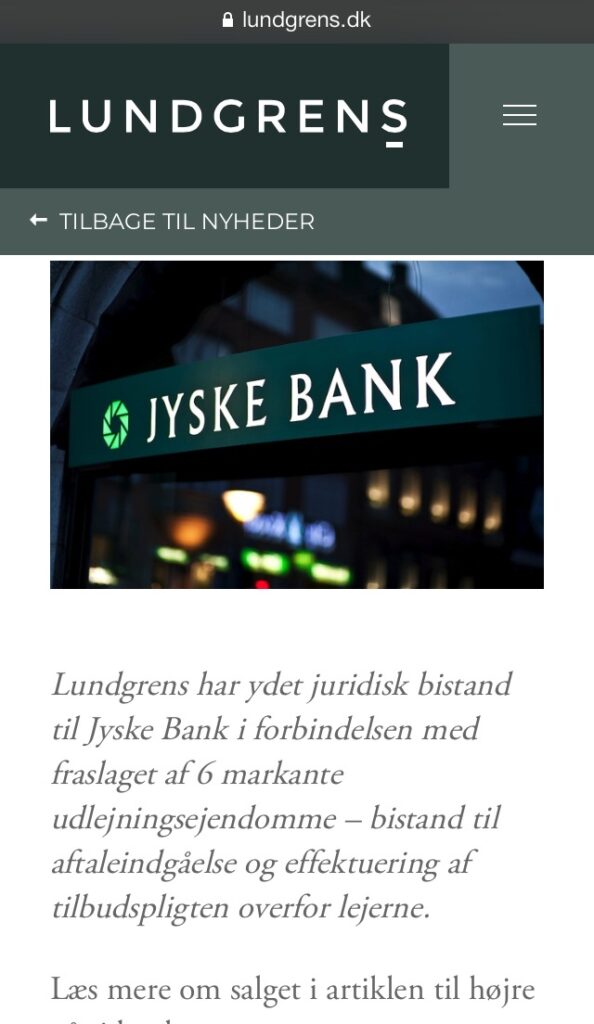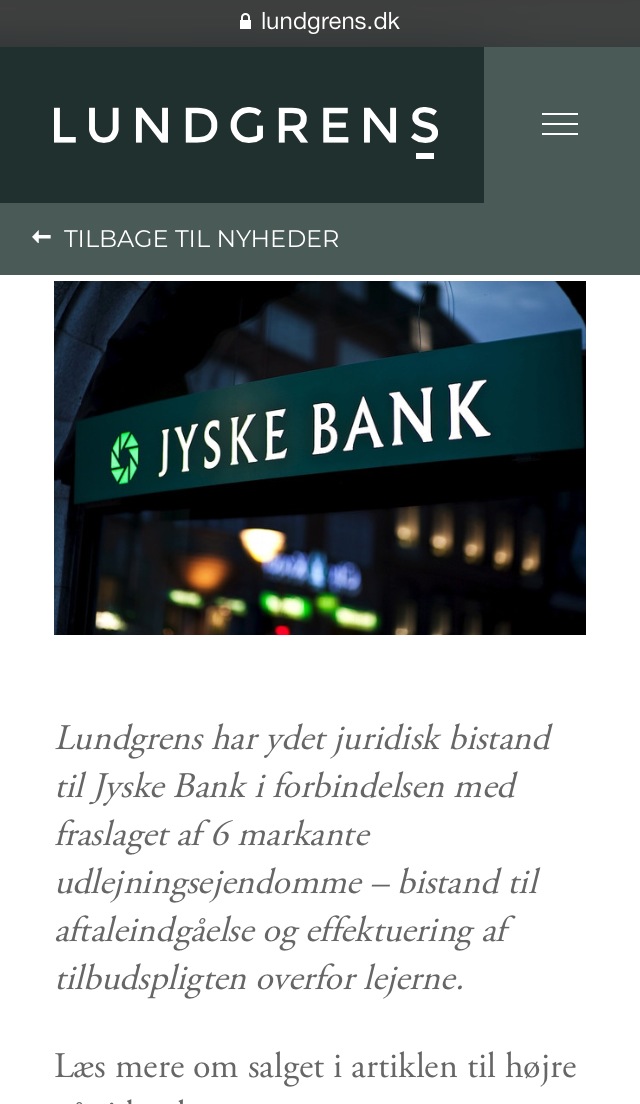 Et spørgsmål om Lundgrens Advokater er korrupte, altså har taget mod retur kommision af Jyske Banks koncern ledelse, mod tilgengæld ikke at fremlægge deres klients påstande mod Jyske Bank for svig, sådan ser det nemlig ud.
Stemnings billeder fra Danmarks ærligste bank, Jyske Bank A/S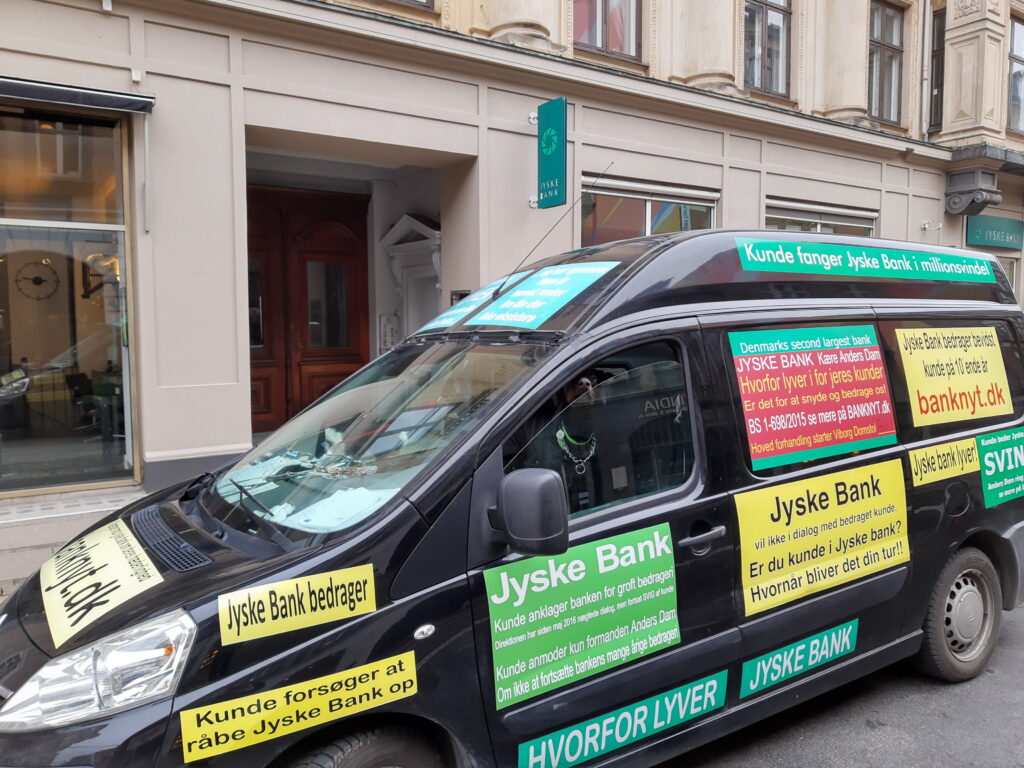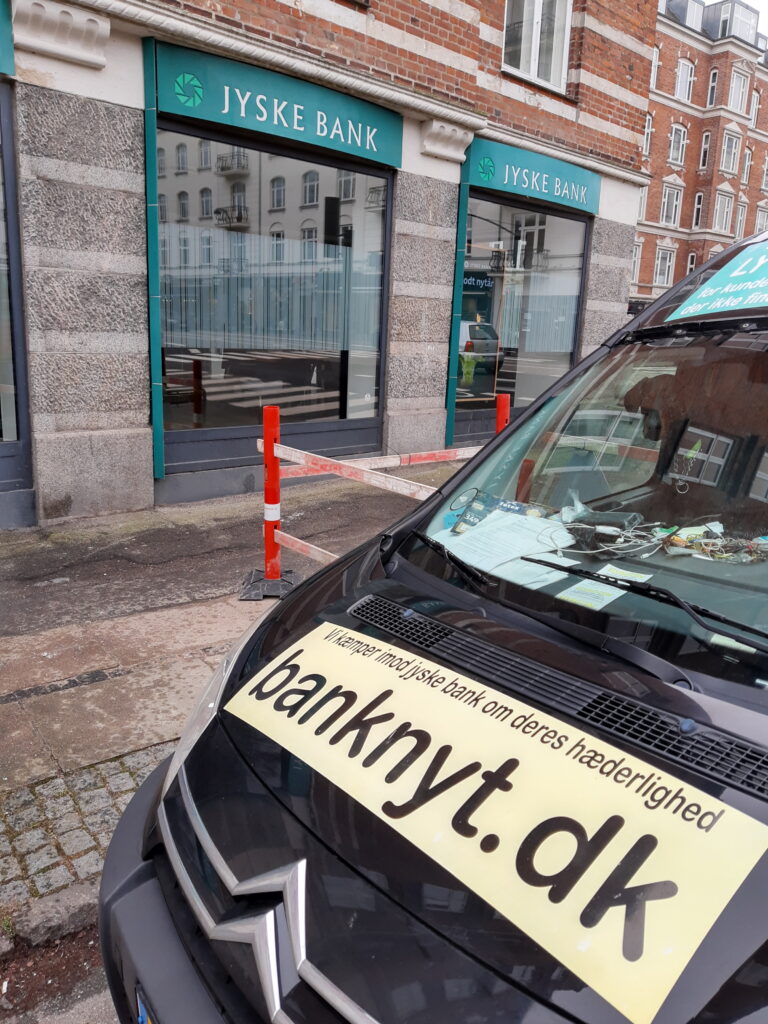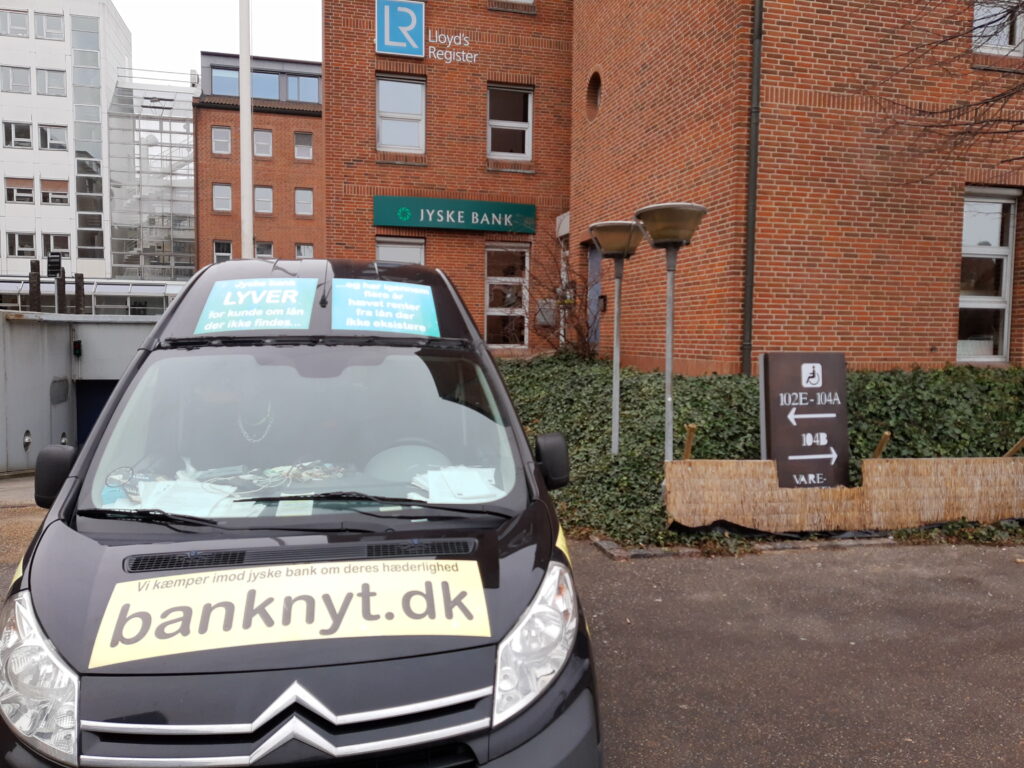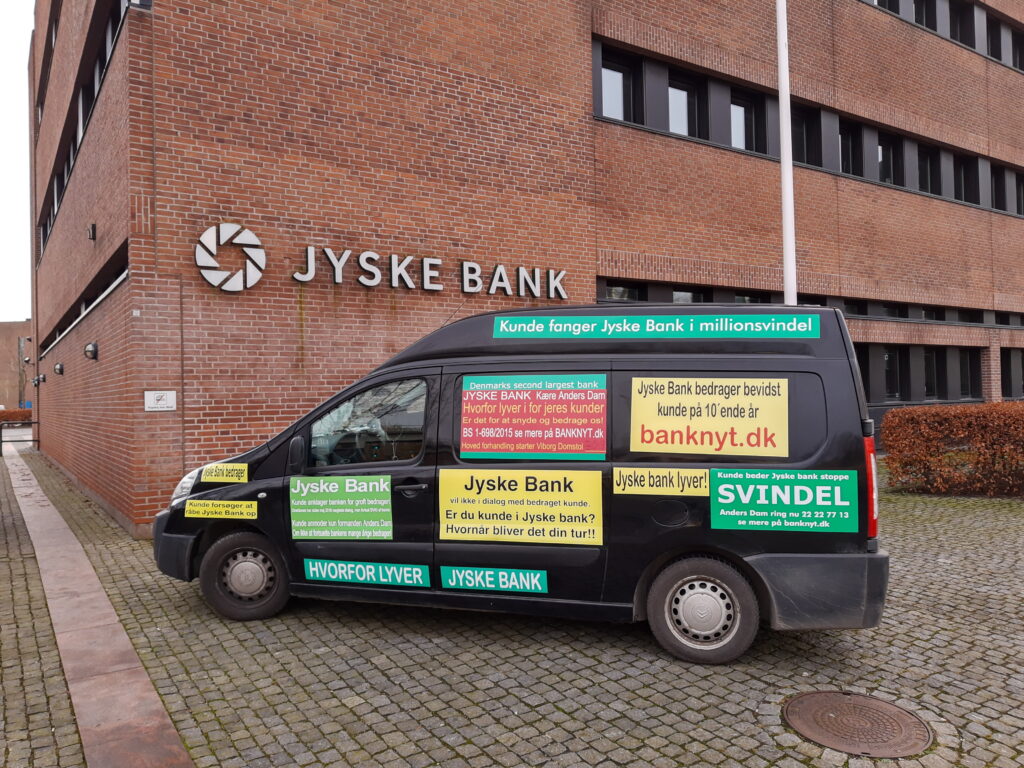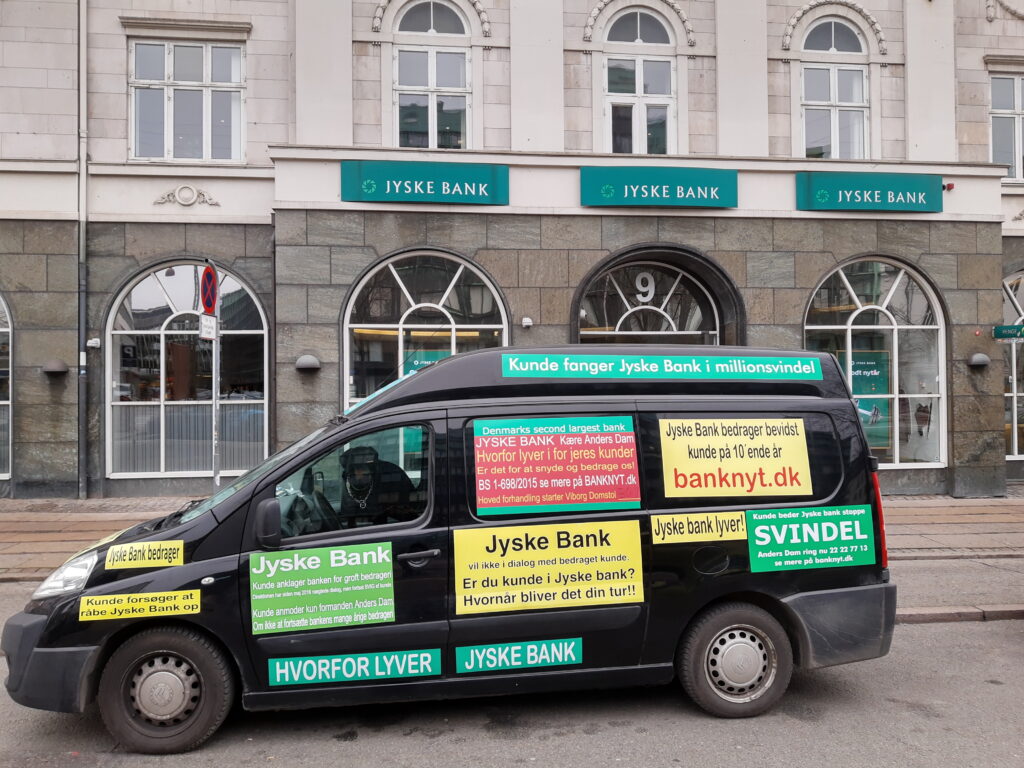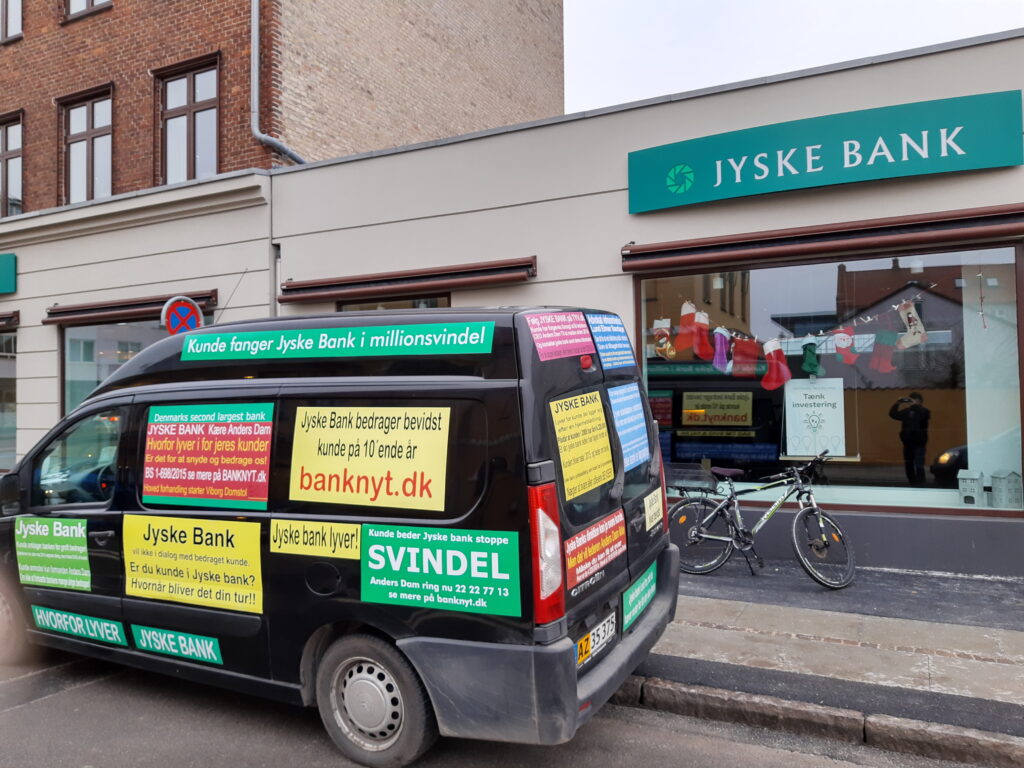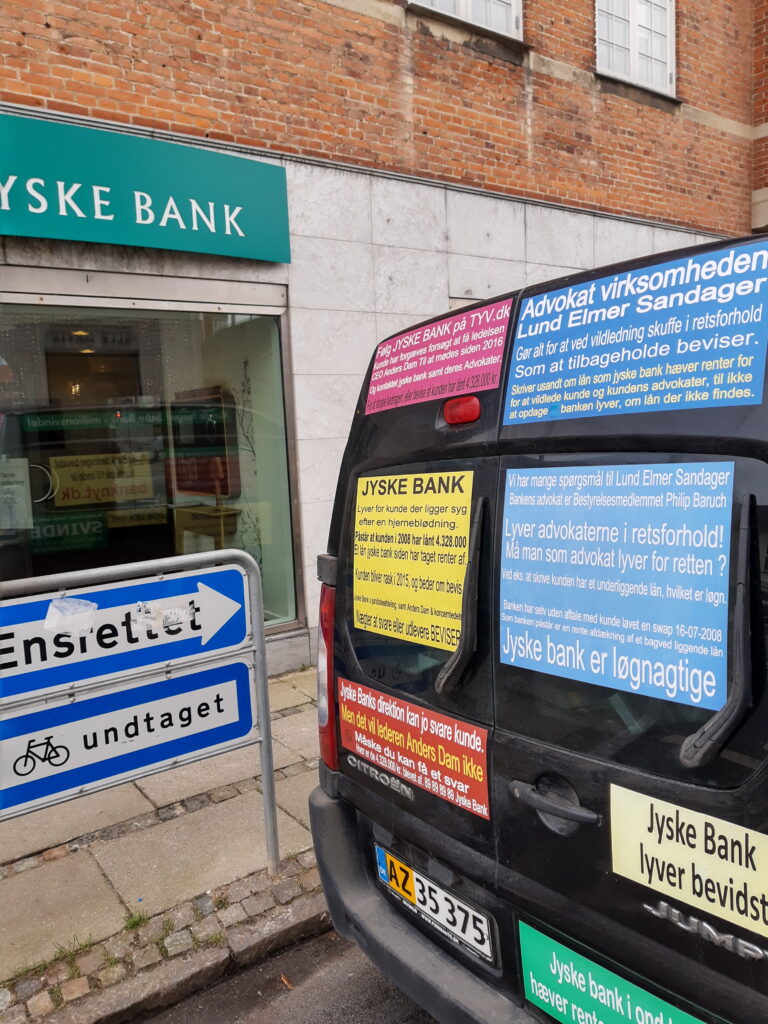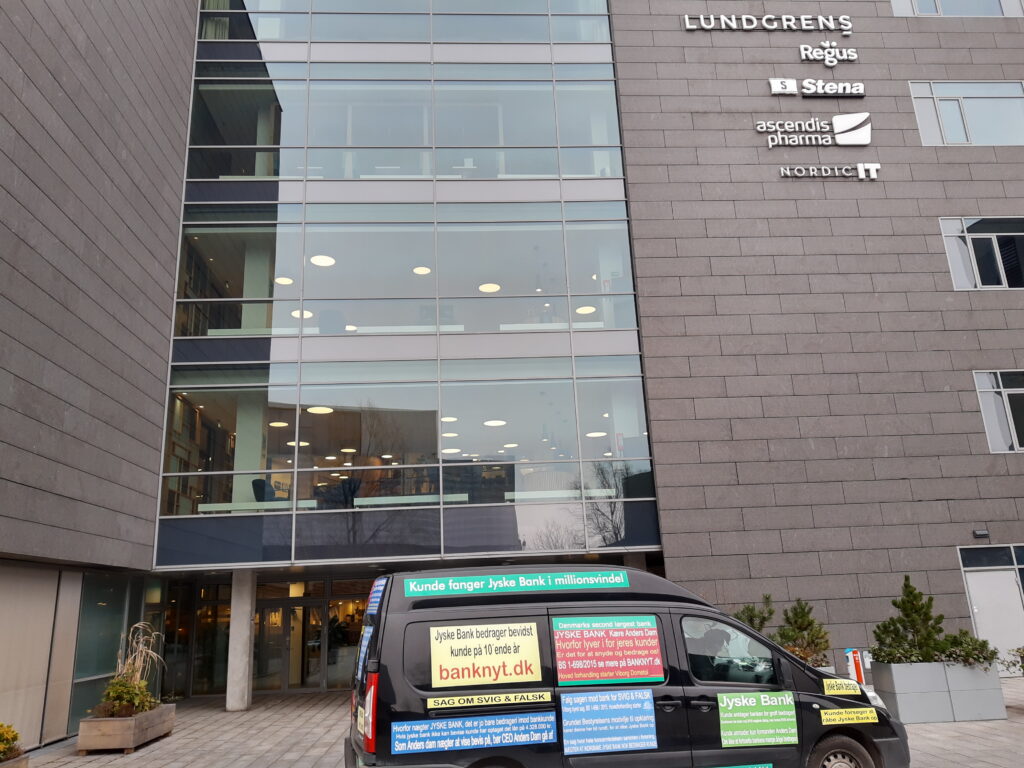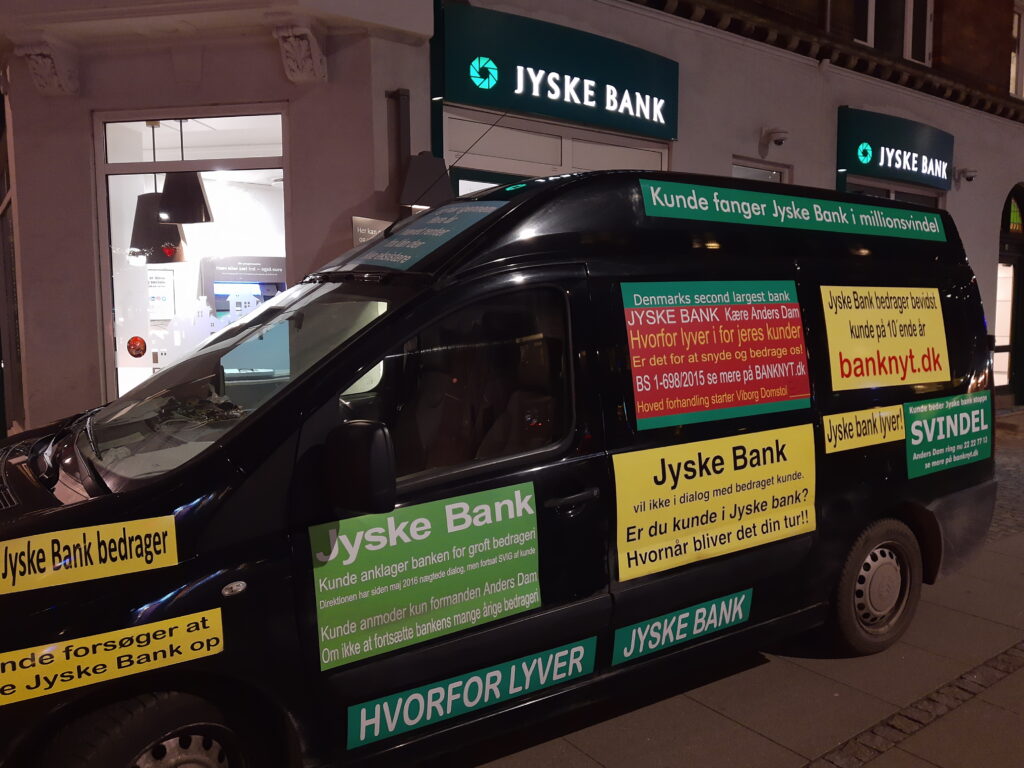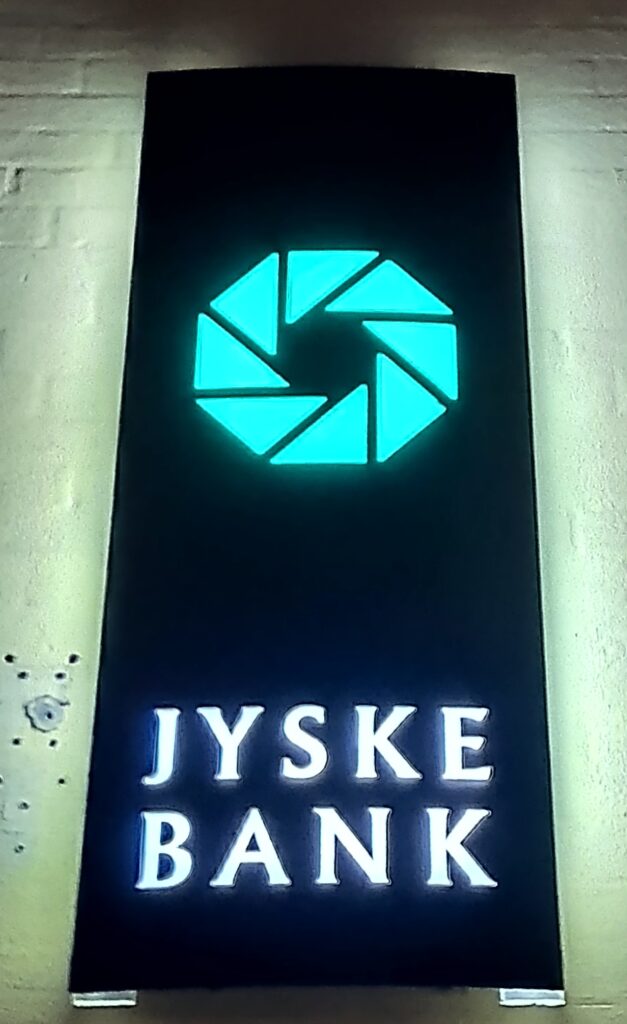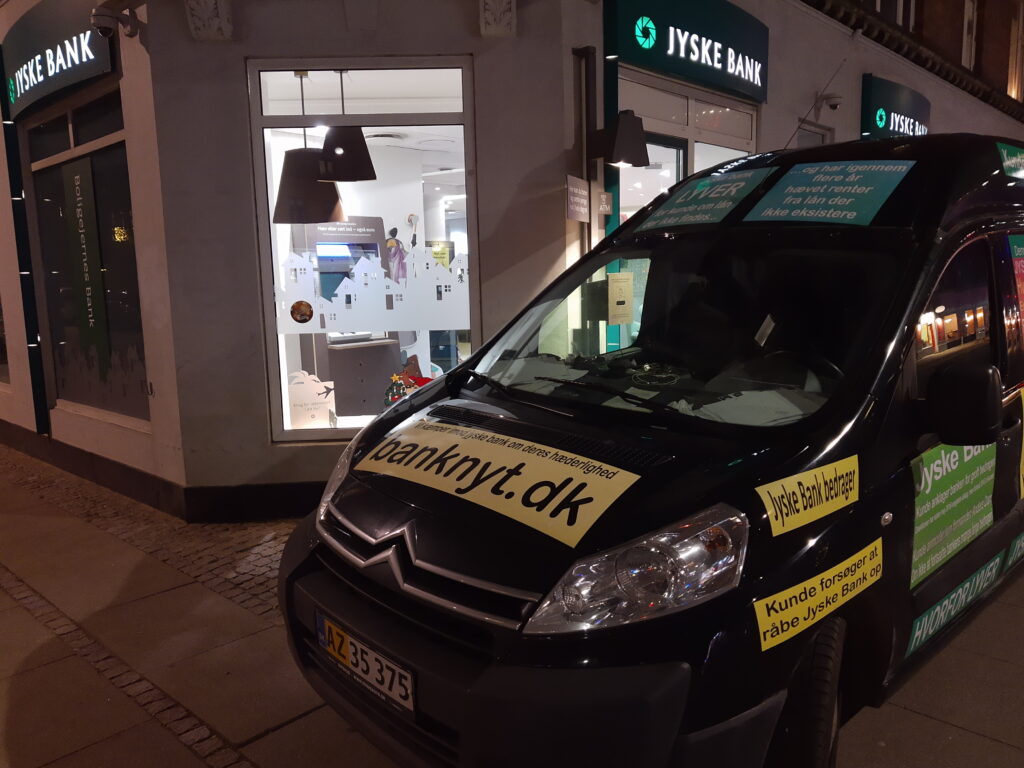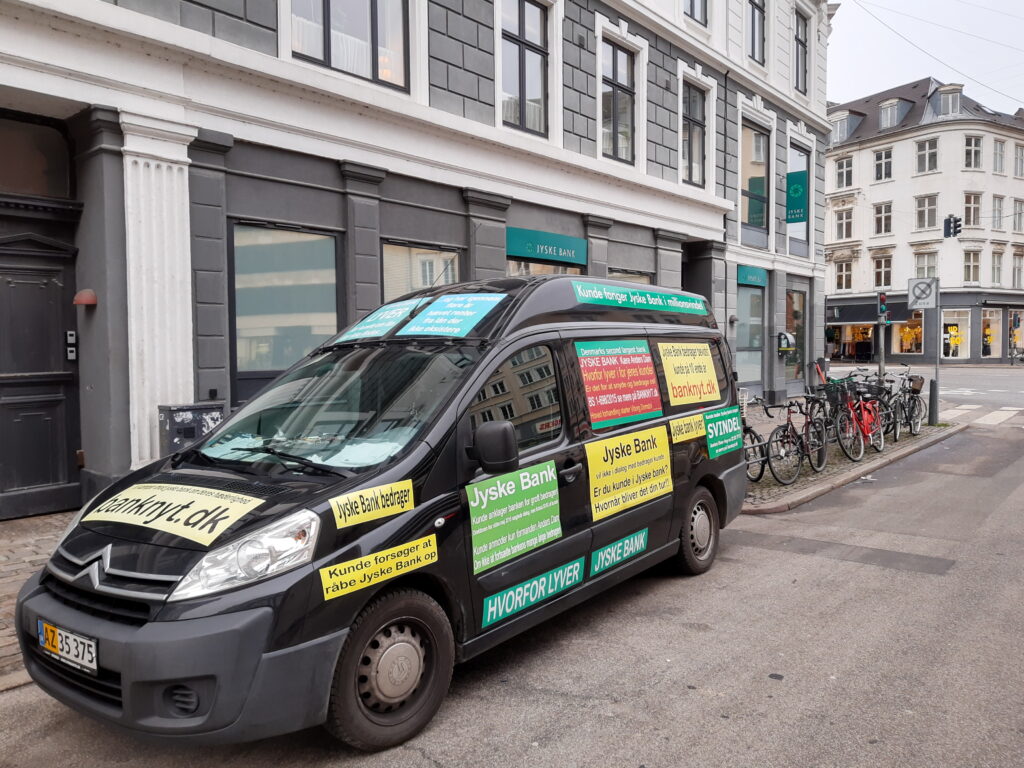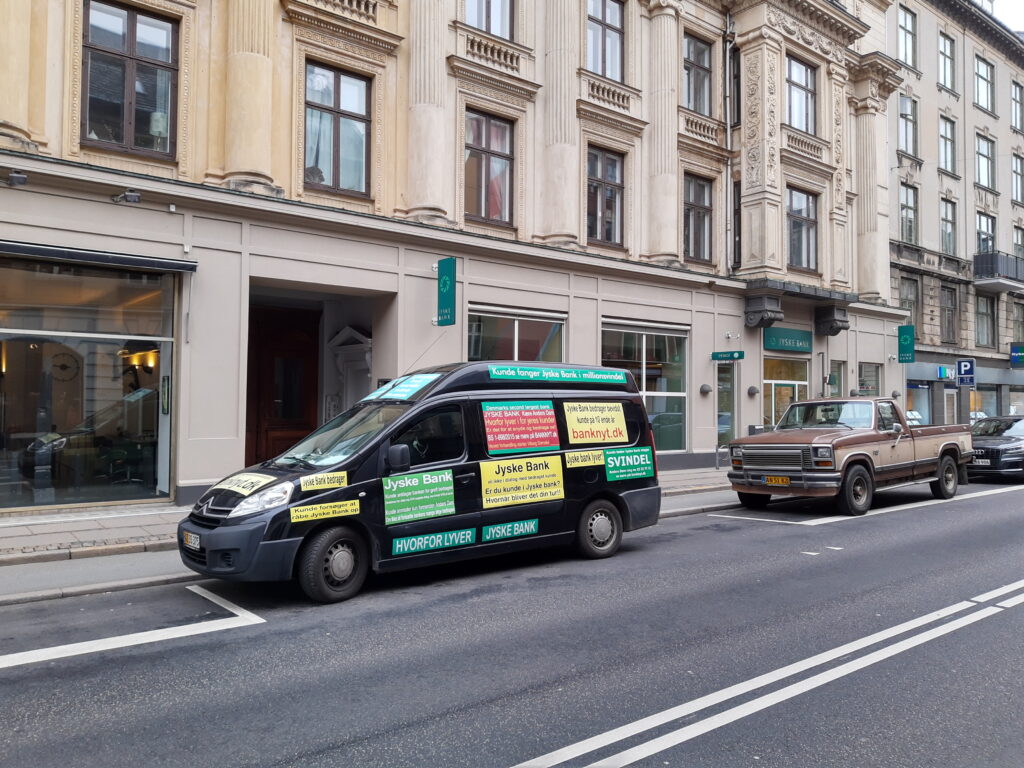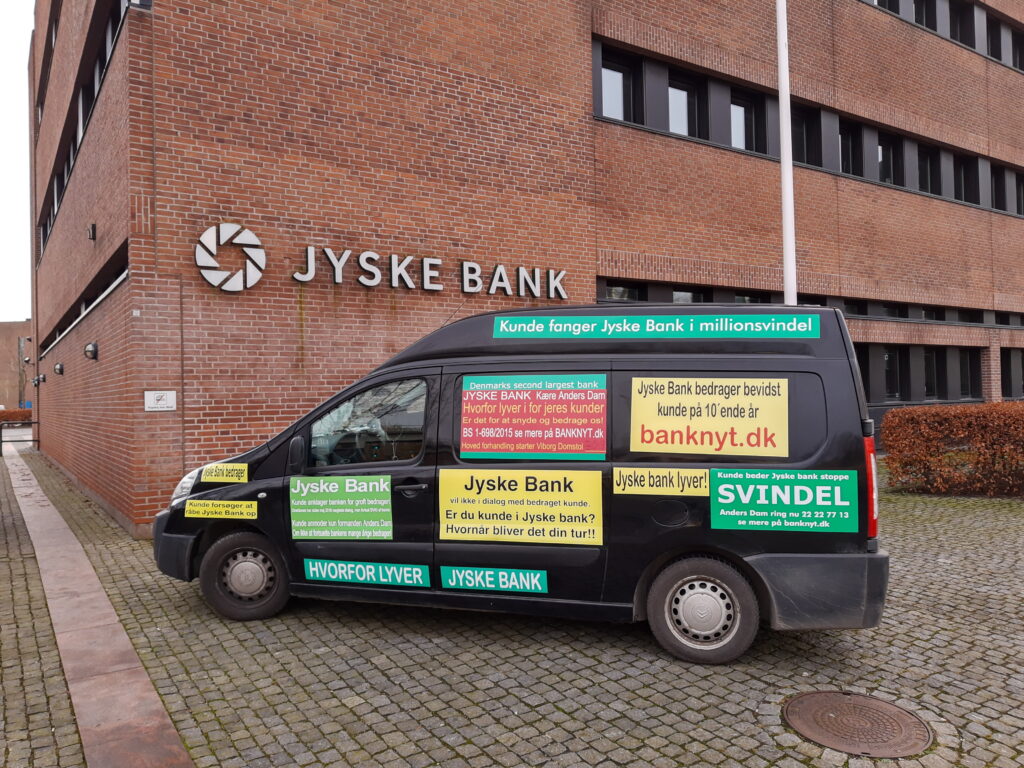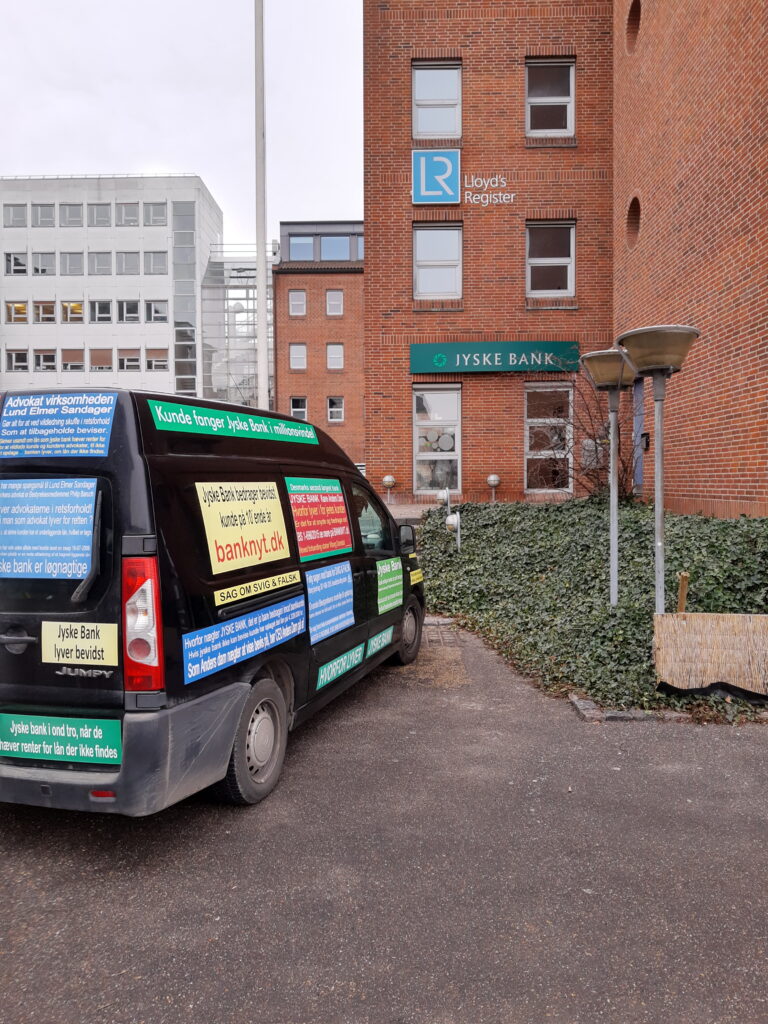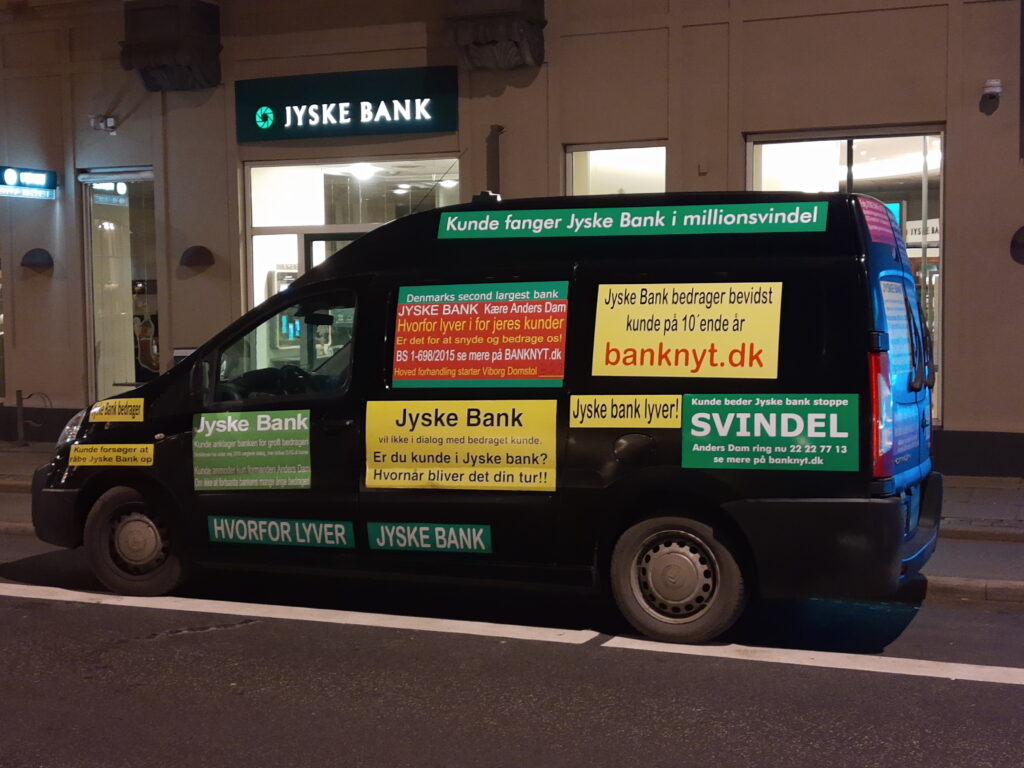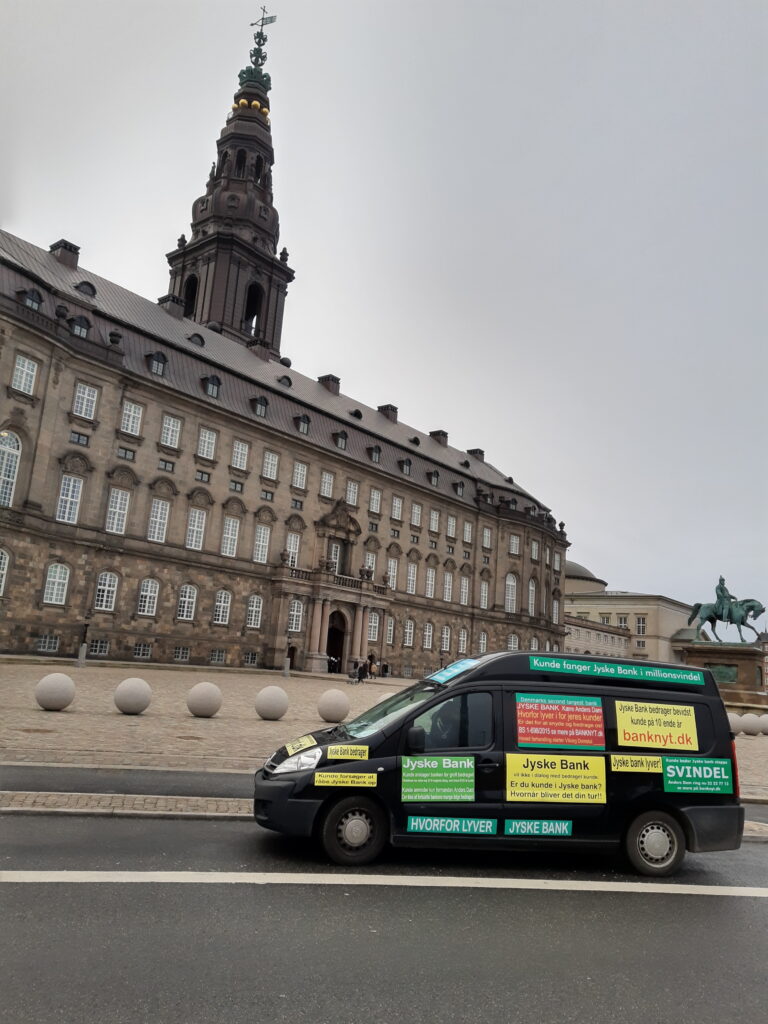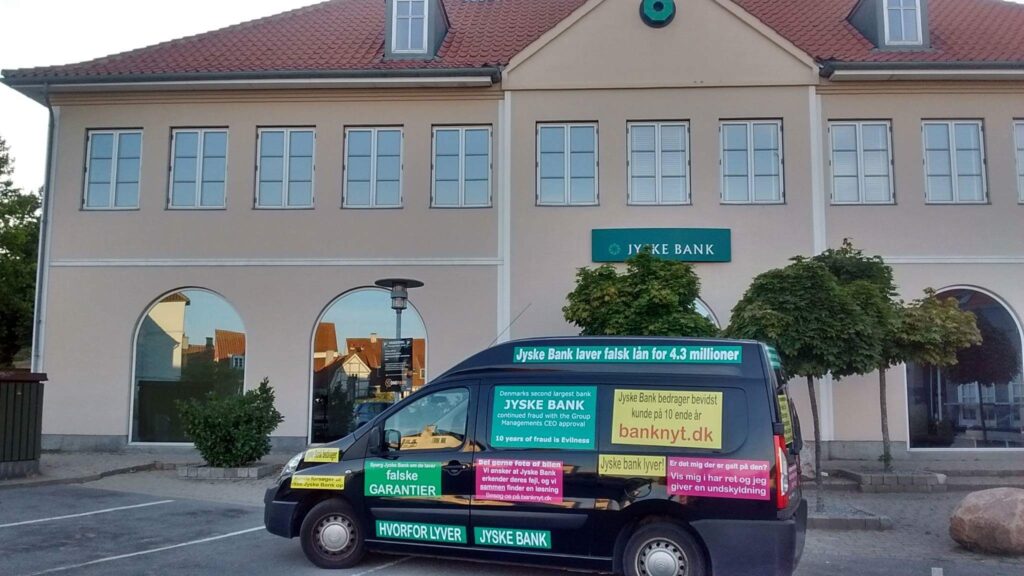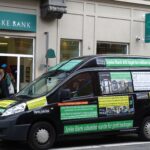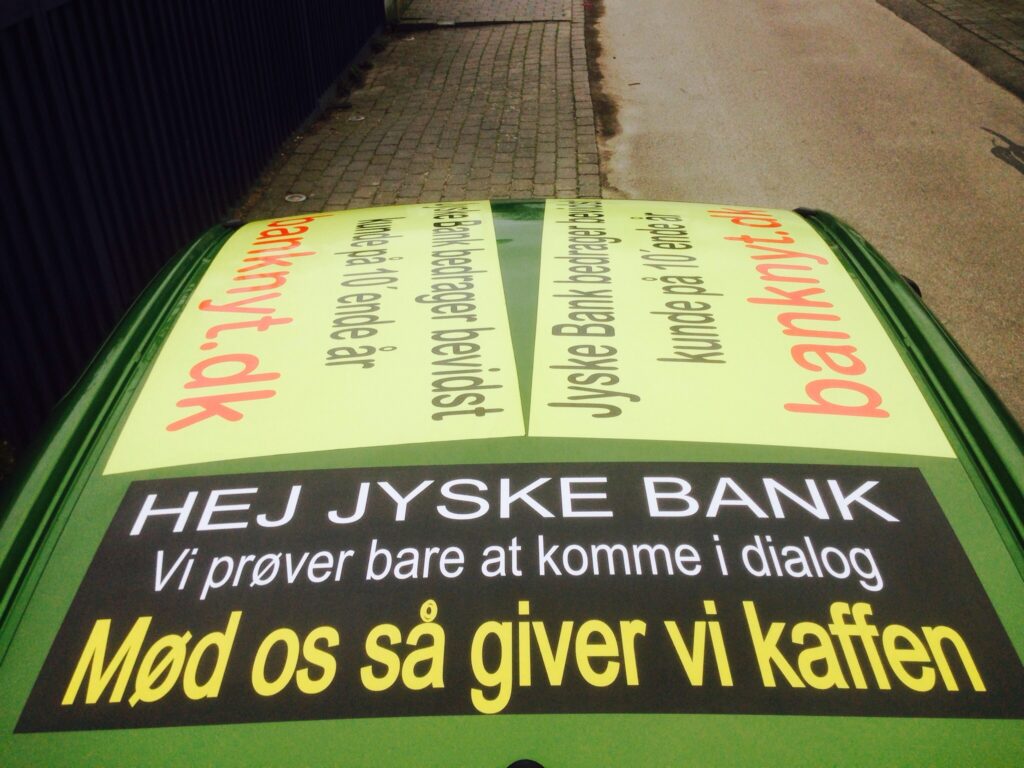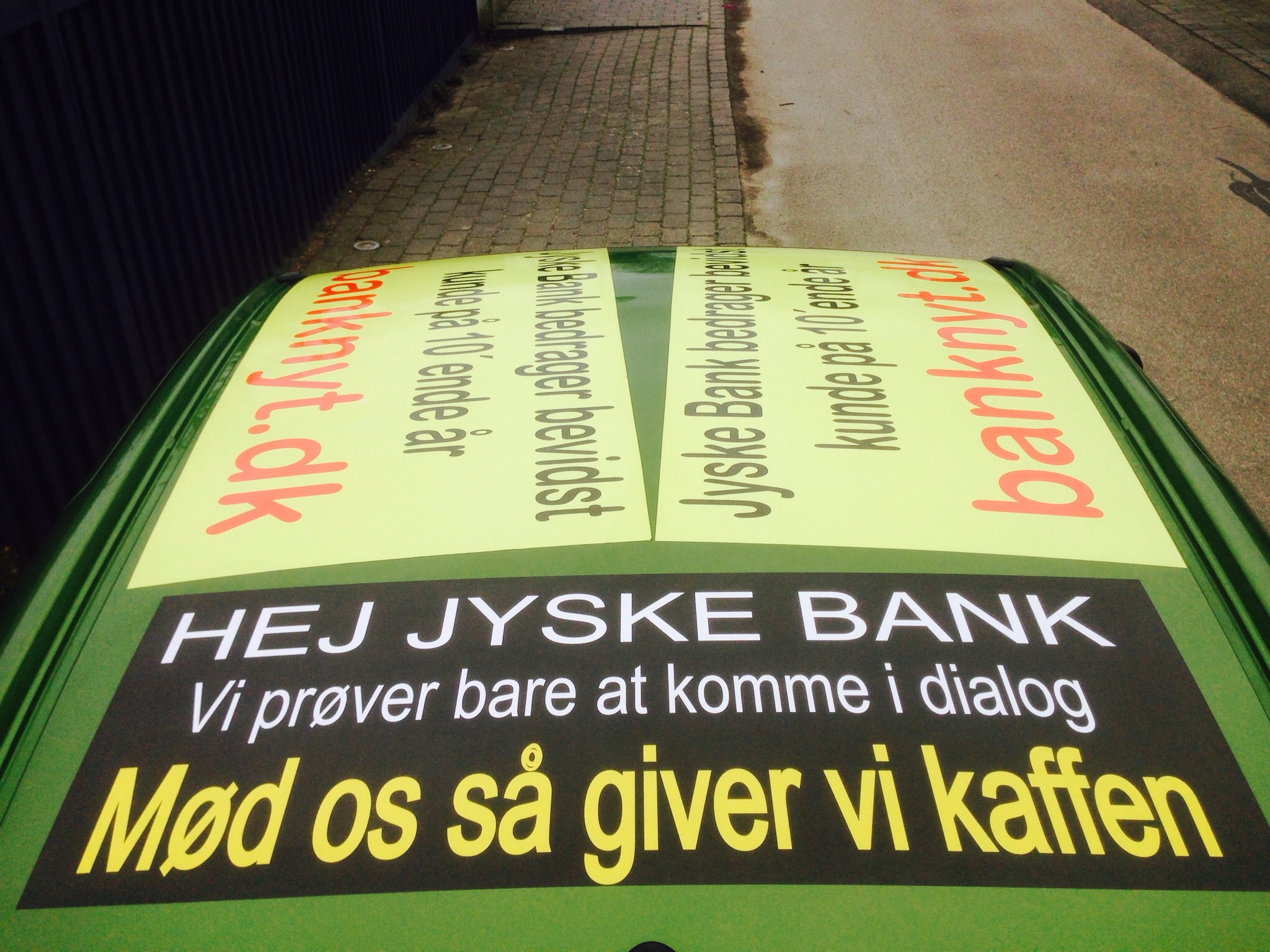 Galleri Jyske Bank bilen