10-12-2019. LETTER Jyske Bank. is updated today 26-03-2020
If you dare to trust the Danske Bank's Jyske Bank, when the bank is fraudulent, and lie to the court, use bribes to disappoint in legal matters, and cover the Jyske Bank fraud. ?. Read all the letters here and understand why CEO Anders Dam Jyske Bank has to testify and in court explain why the Danish bank's group's board of directors has continued fraud against customer in Jyske bank.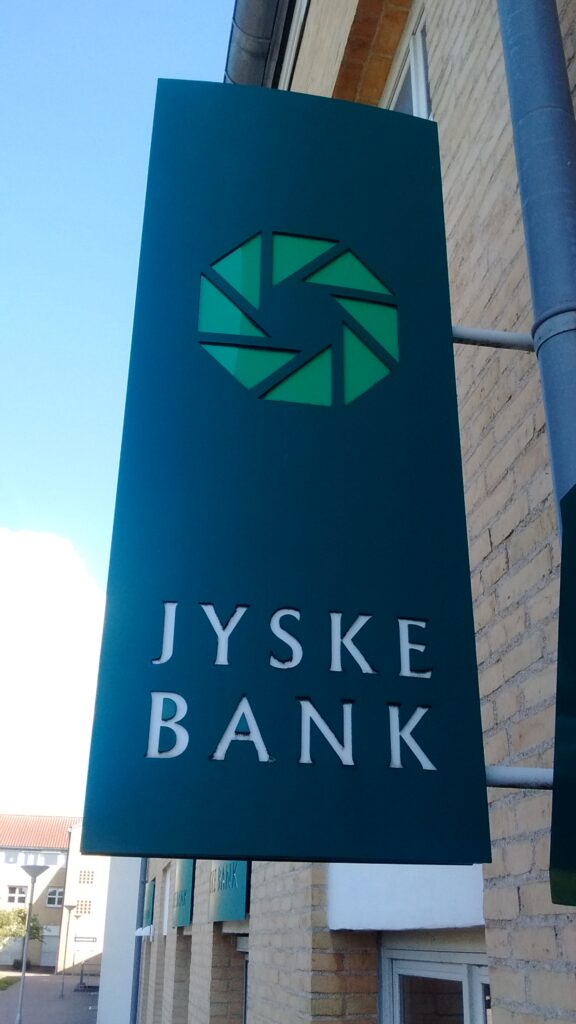 Anders Christian Dam Ordførende direktør Født: 1956 Anders Dam har været bankdirektør siden 1995 og ordførende direktør siden 1997 med Økonomi og Risikostyring, Kommunikation og Marketing Privat samt Juridisk som ansvarsområde.
Velkommen i en anderledes bank –

Imens vi gør klar til krig mod den anden største bank i Danmark, JYSKE BANK for svig / bedrageri.

Fortsætter jyske bank bare deres bedrageri mod os kunder. 🙂

Men måske lidt sjovt, kunden viste ikke deres advokat Lundgrens af jyske Bank var blevet betalt, for ikke at fremlægge klientens påstande mod Jyske Bank for million svig.


---



Her er de første breve sendt til Jyske Banks advokat og Jyske Banks koncernledelse.
Hvor kunde beder Jyske Bank om at holde op med at lave bedrageri.
Alle breve er fremlagt og medtaget i retten.
Bilag 104. 122. 99. 85. 86- 87. 88. 133. 134.
Date. 03-05-2015. 17-08-2015. 20-04-2016. 28-12-2017. 07-08-2018. 22-08-2018. 19-09-2018. 28-01-2019. 26-06-2019. 
which the customer knows nothing about, as Jyske Bank's group still has not wanted to stop the bank's continued fraudulent transactions, and still refuses dialogue.
while the group's board of directors

Bente Overgaard 2020 nyt medlem
Anker Laden-Andersen 2019
Per Schnack 2019
Sven Buhrkall 2019
Kurt Bligaard Pedersen 2019
Rina Asmussen 2019
Philip Baruch 2019
Jens A Borup 2019
Keld Norup 2019
Christina Lykke Munk 2019
Haggai Kunisch 2018 ud
Johnny Christensen 2019
Marianne Lillevang 2019
Anders Dam 2019
Leif F Larsen 2018 ud
Niels Erik Jakobsen 2019
Per Skovhus 2019
Peter Schleidt 2019
Bente Overgaard 2020 nyt medlem tidligere Koncernchef i Nykredit
Is all behind Jyske Bank's continuing fraud, which must be to the detriment of the customer as much as possible.
Since these letters have been forwarded to Jyske Bank's group management, the Board of Directors must believe that their client knows nothing about their lawyer from Lundgren's work for Jyske Bank, and that may be why the Board of Directors refuses to expose special selected weak customers for scams.
---
---
---
---
---
---
---
---