FEATURES
If you are subjected to an assault, you are hardly the only one who has to fight alone to stop the criminals who in Denmark are allowed to run their deeply illegal banking business Contact the police at 112 if you also know who other than Lundgren's attorneys such as Jyske bank have paid a return commission, ie bribed to lose the client's case against Jyske Bank, by not submitting the client's claims against Jyske Bank for million fraud. Contact the Police if you know of the members of the Danish bank's board of directors contributing to the bank's continued fraudulent business.
Appendix .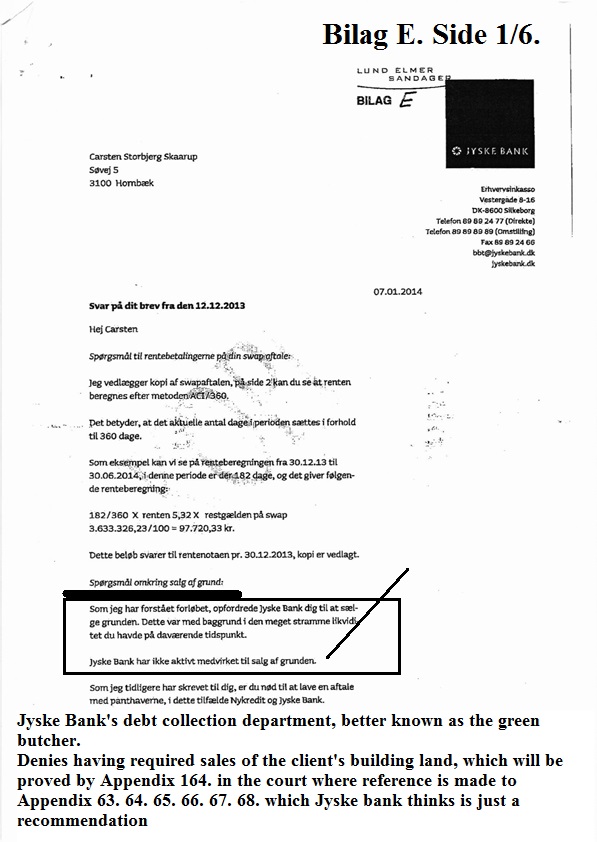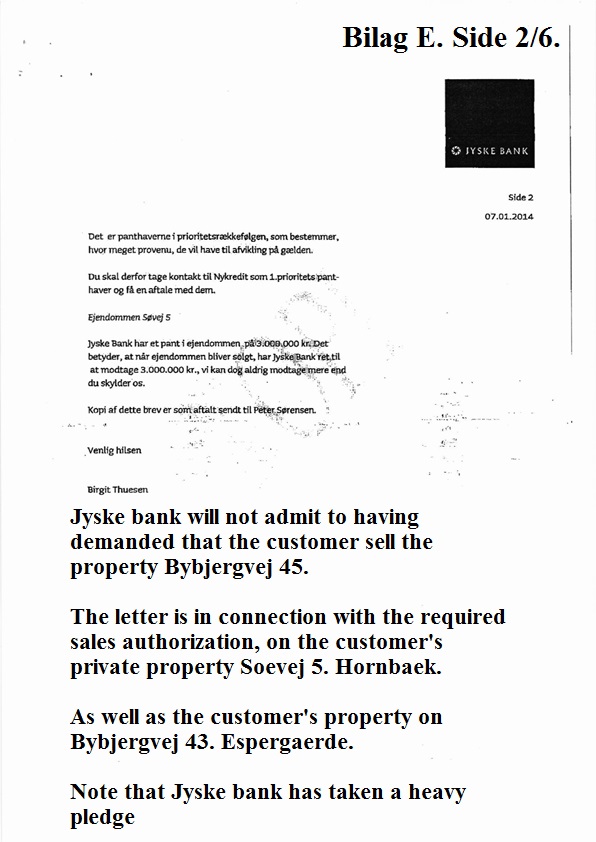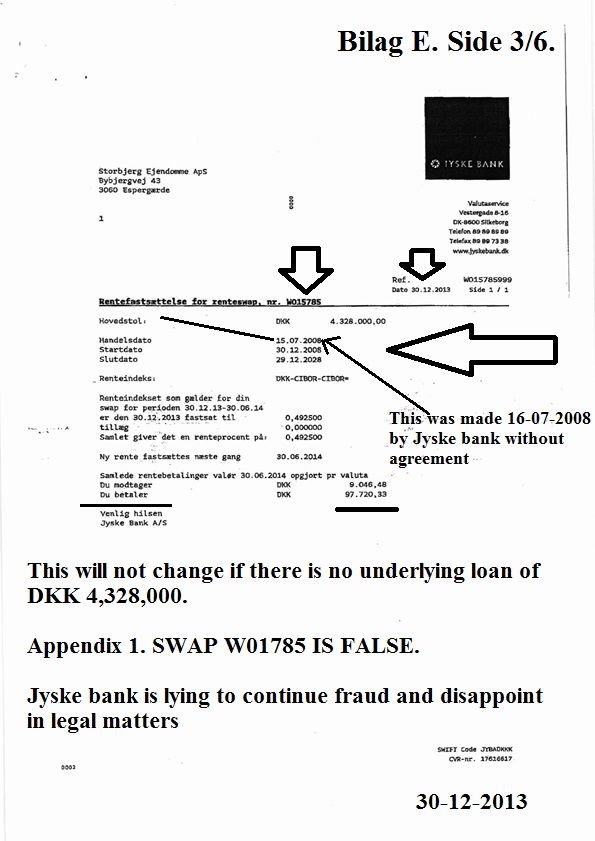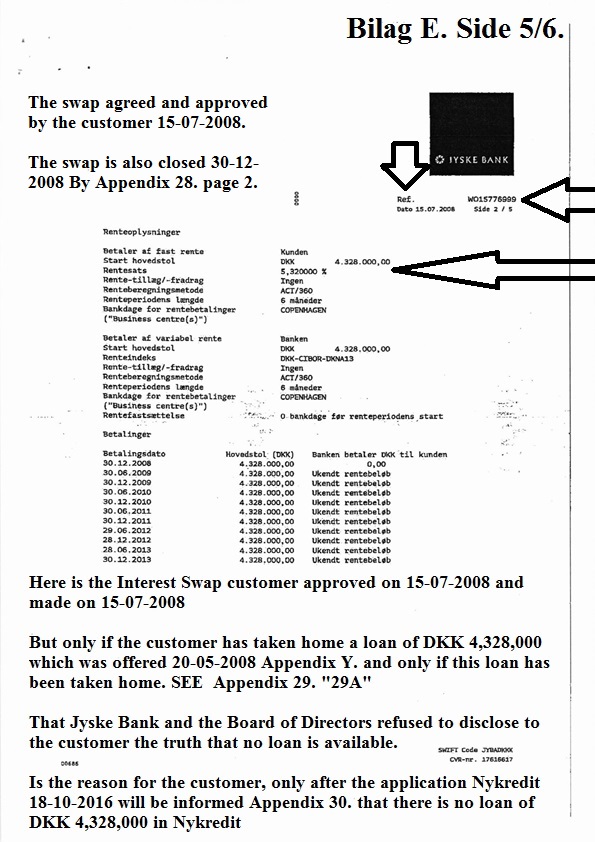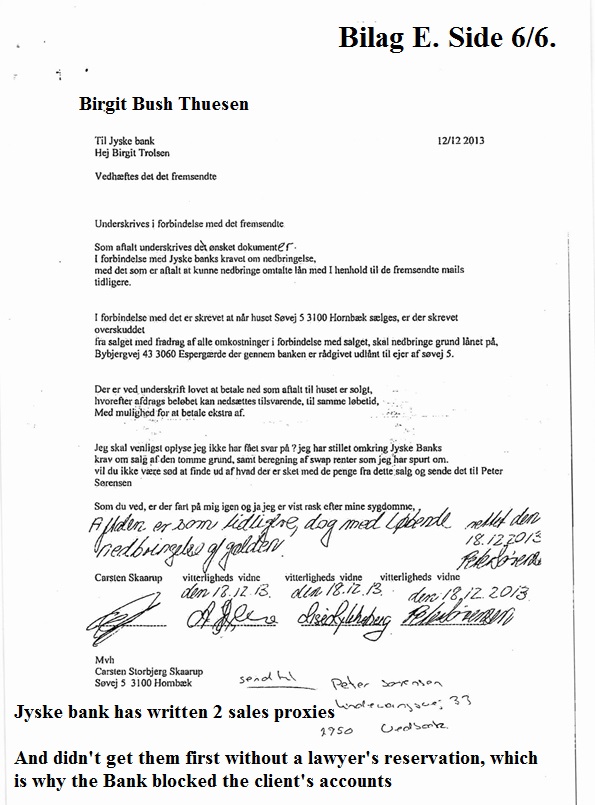 Appendix H. 11-05-2009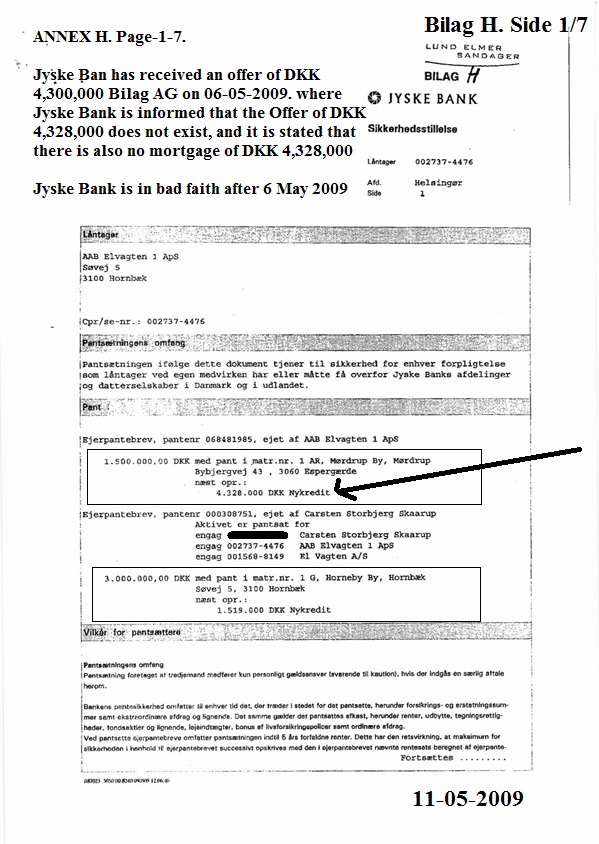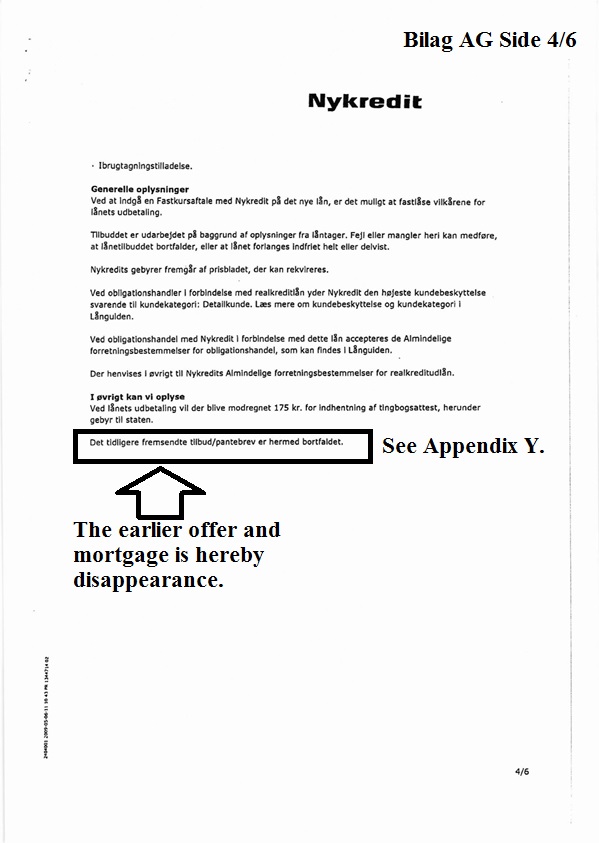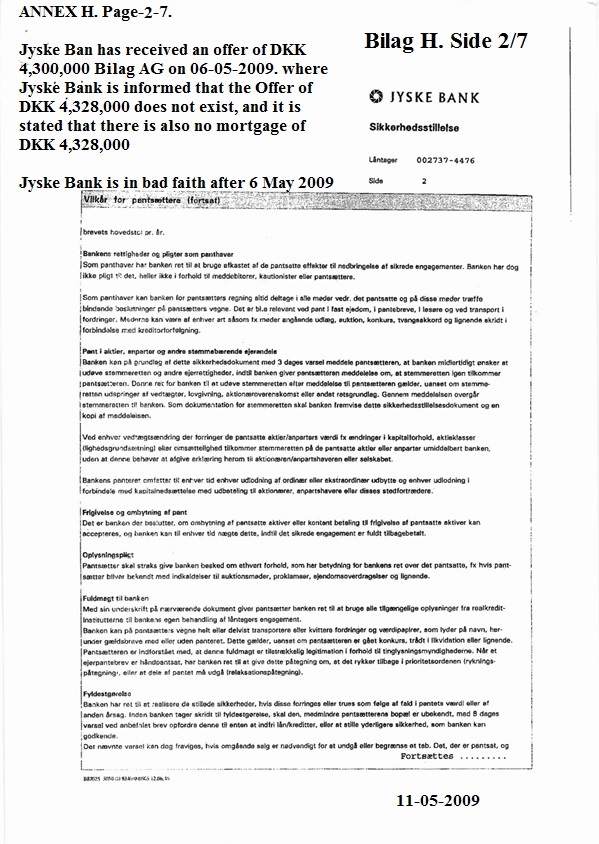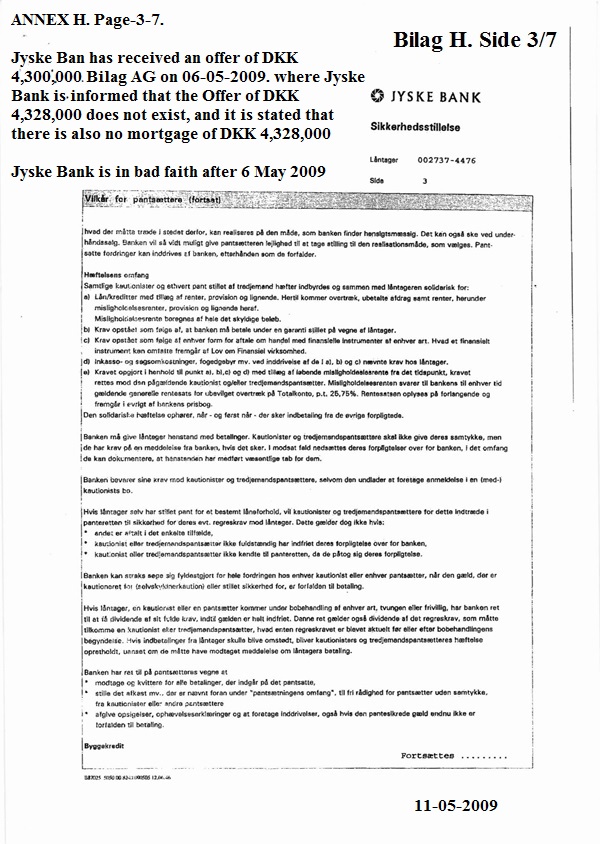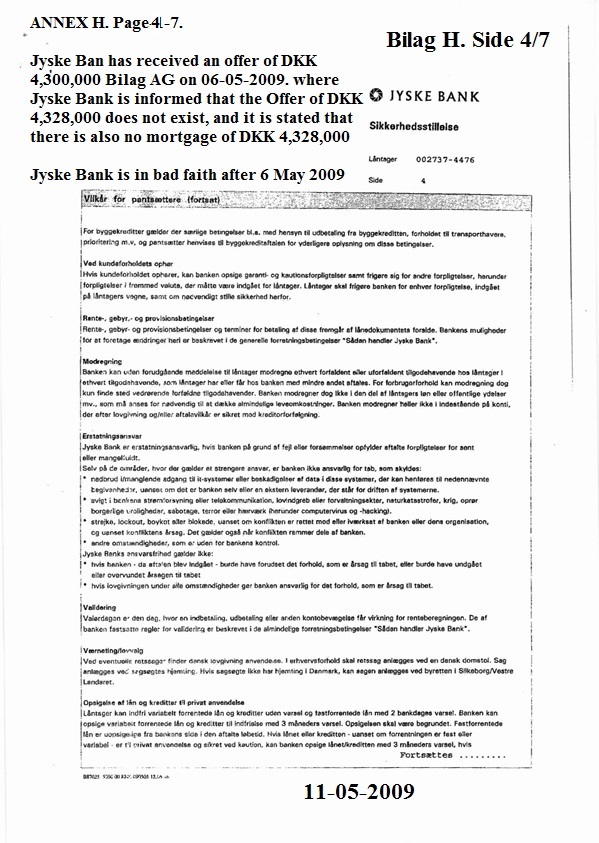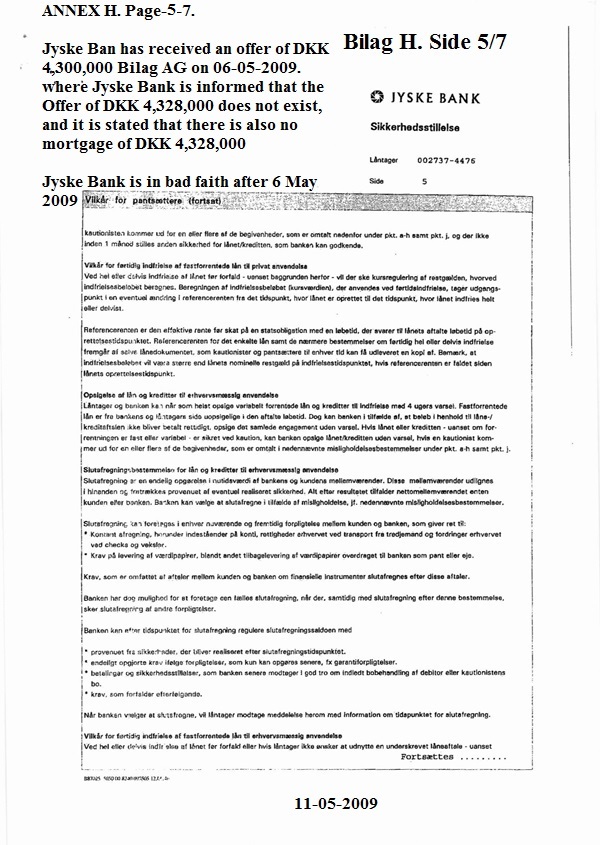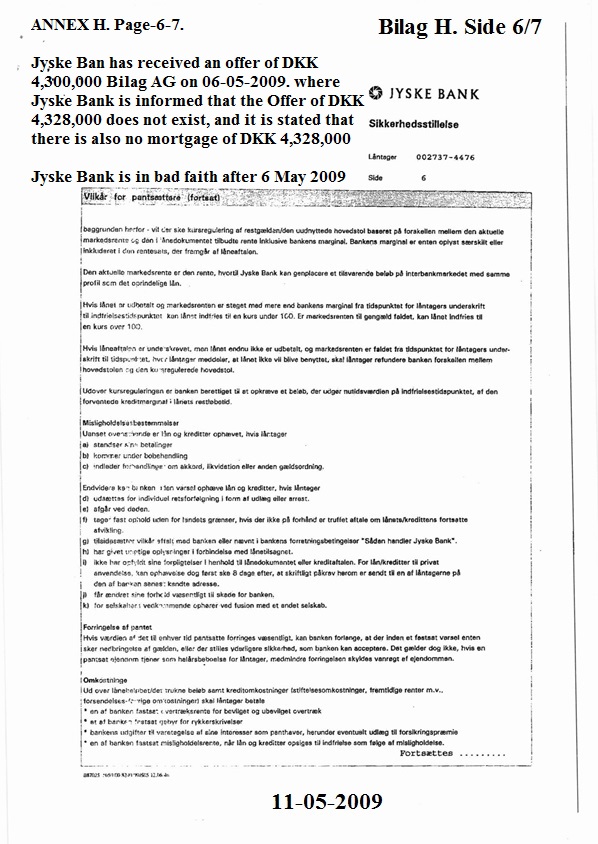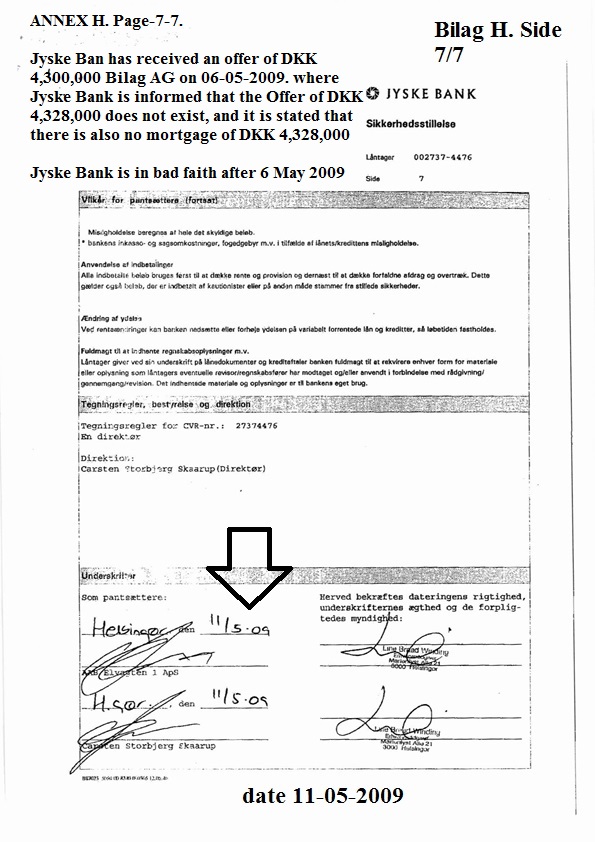 Appendix .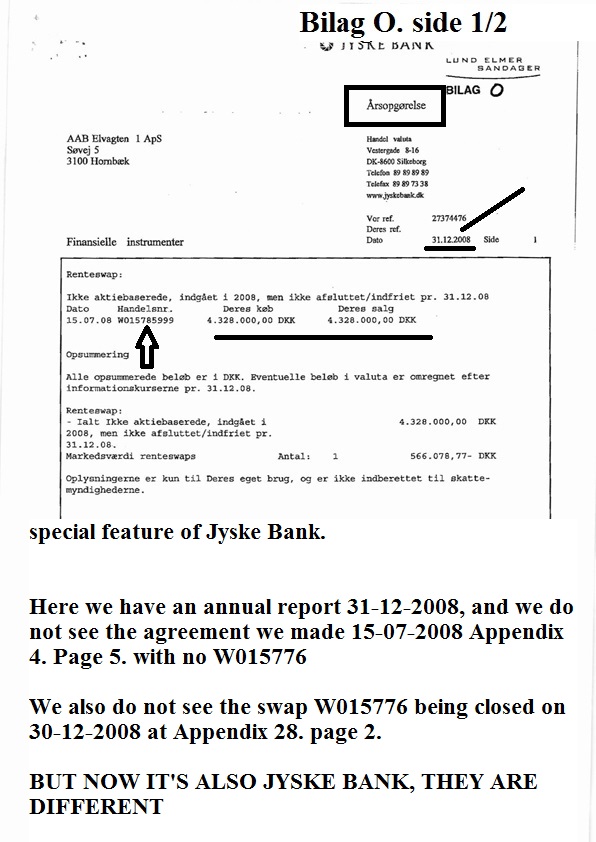 If Jyske Bank should not investigate the matter with their customer, who should investigate whether Jyske bank is behind a document  fake.

If fraud Maybe a case for FROST

Where is Annex E page 5. 15-07-2008 and Annex 28. page 2. SWAPPEN W015776
Made between Jyske bank and customer.

The swap Appendix 1. W015785 from 16-07-2008 was made between Jyske Bank and Jyske Bank, without informing or obtaining plaintiff's approval.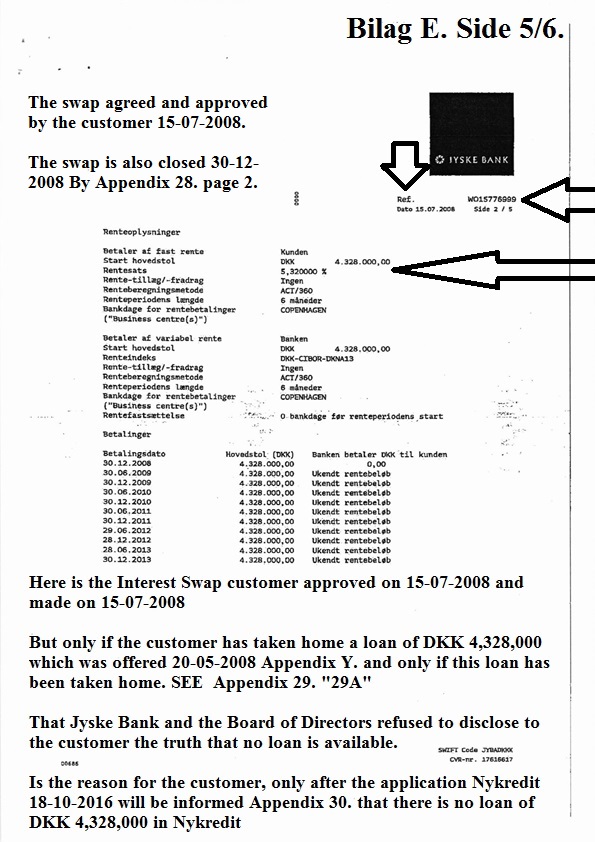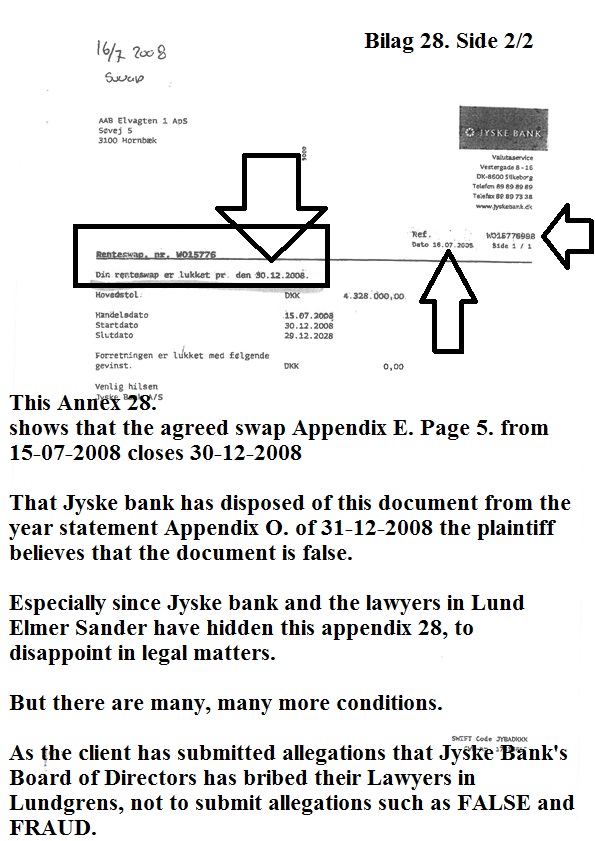 Appendix Y. 20-05-2008 offer 4.328.000 DKK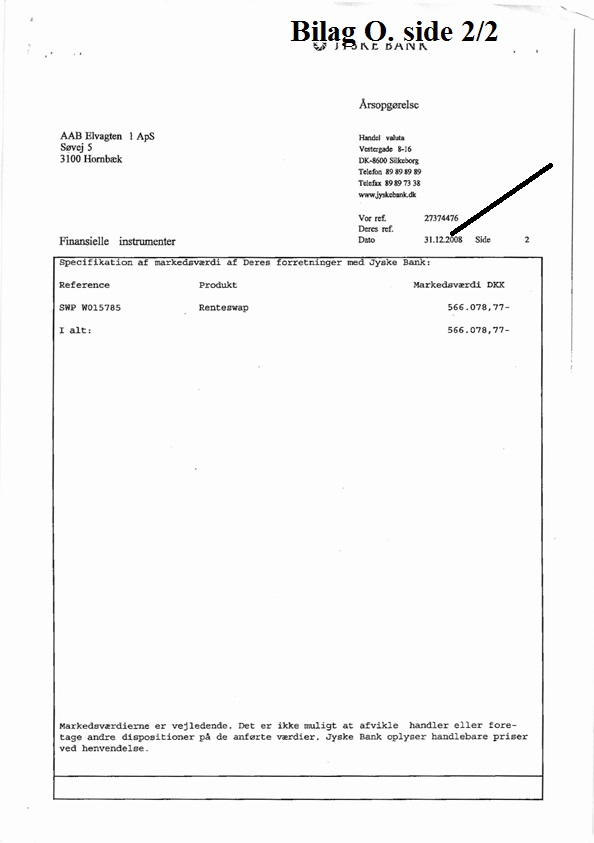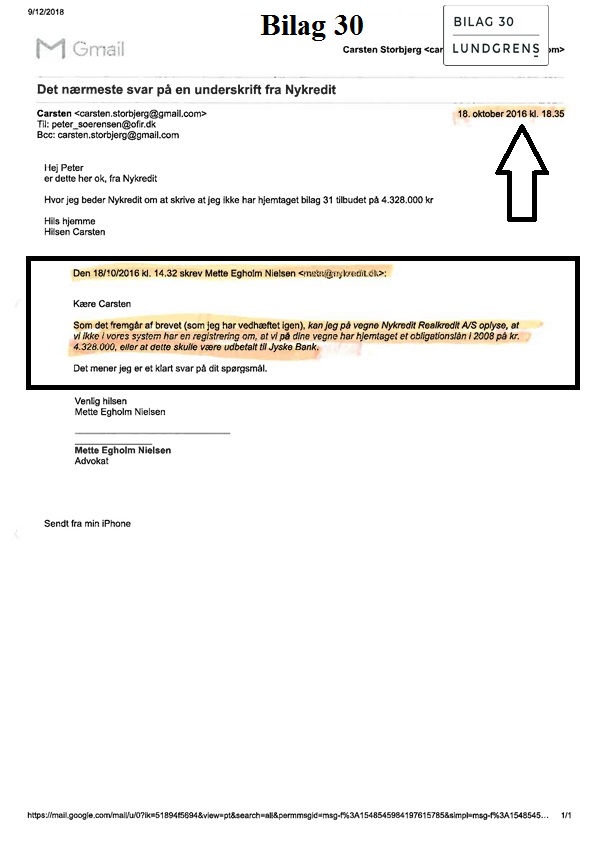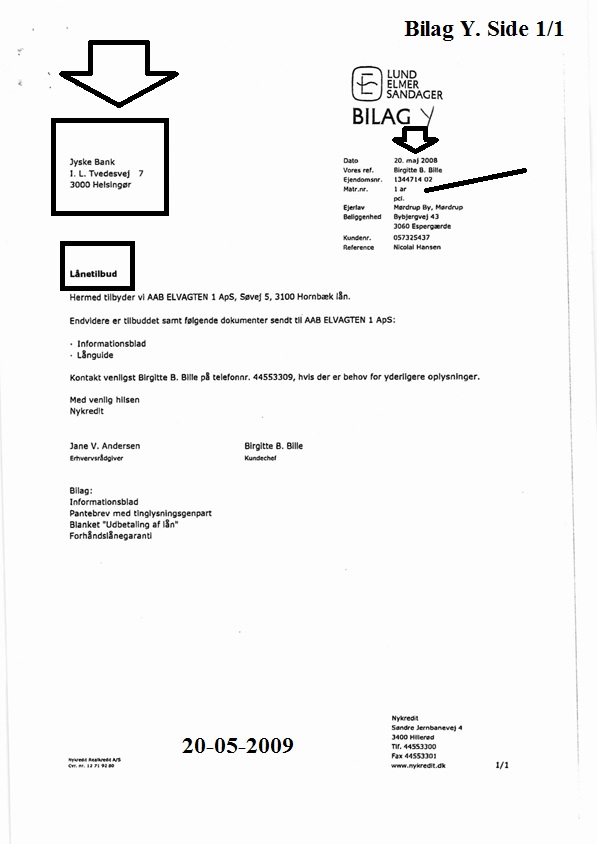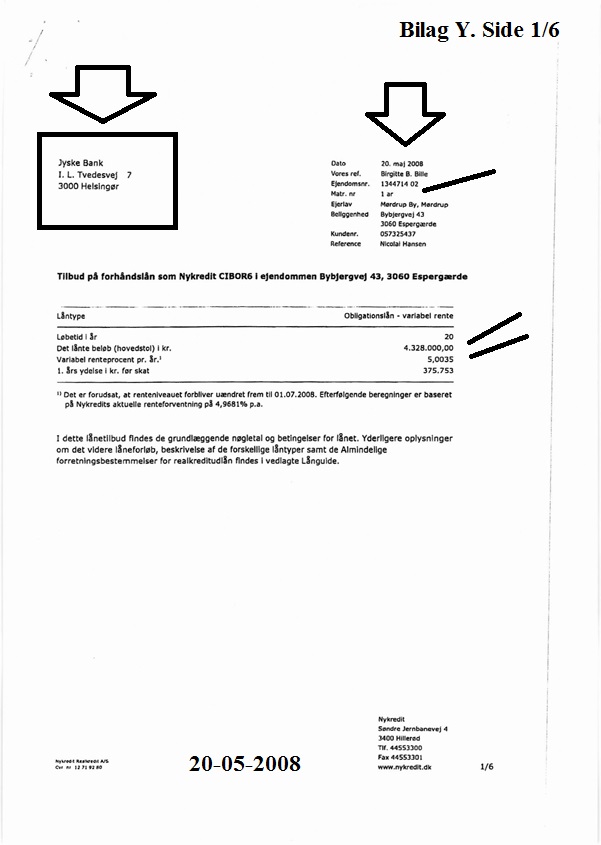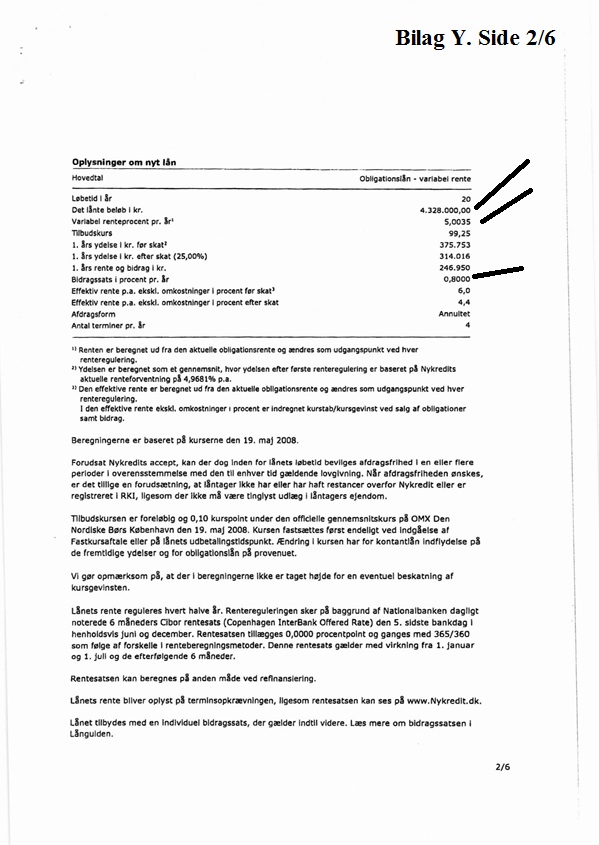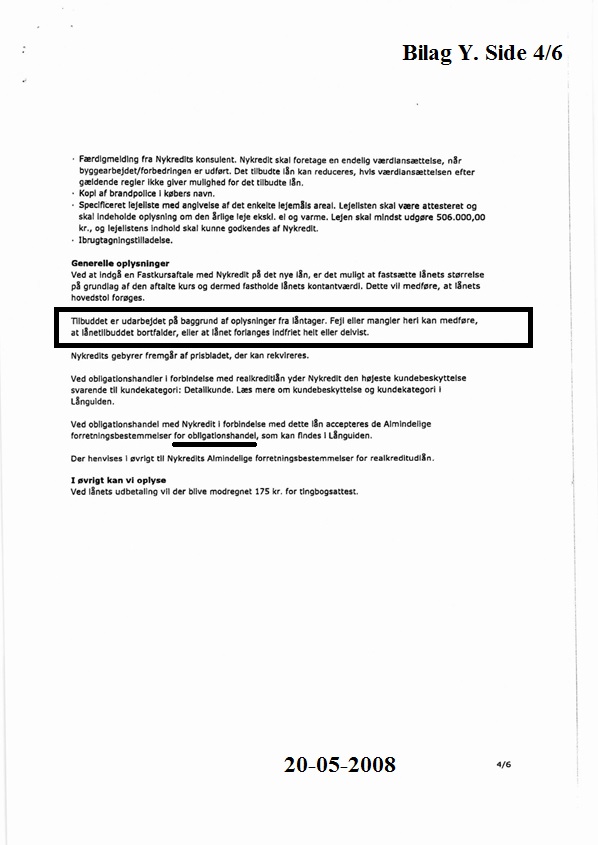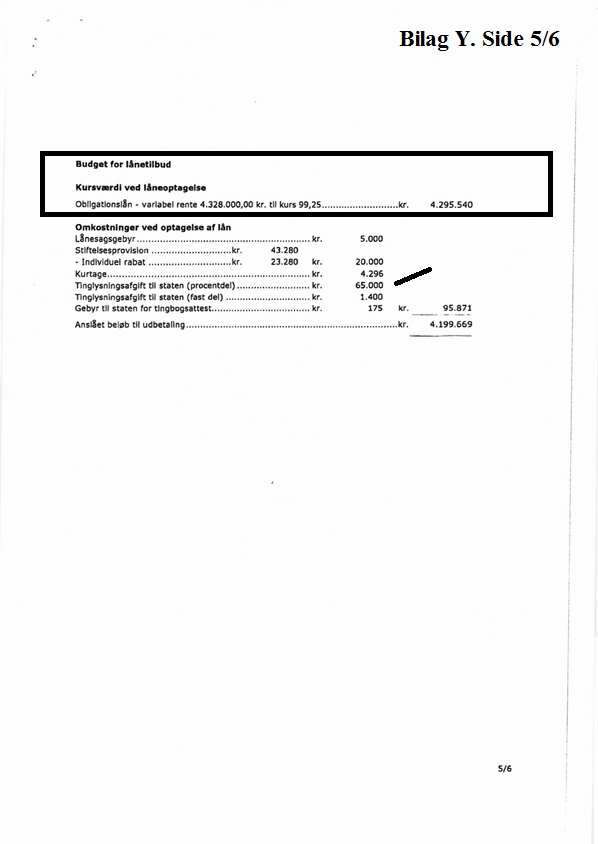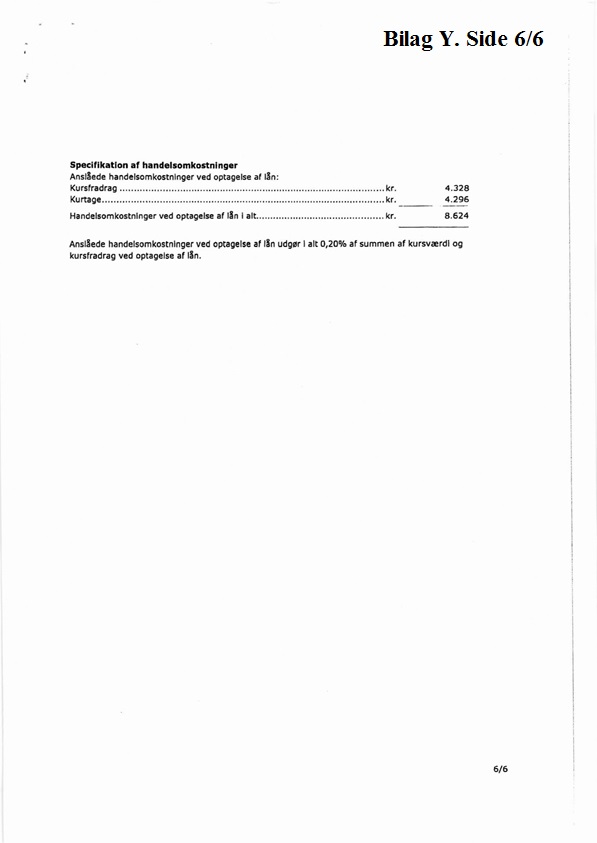 Appendix AG. 06-05-2009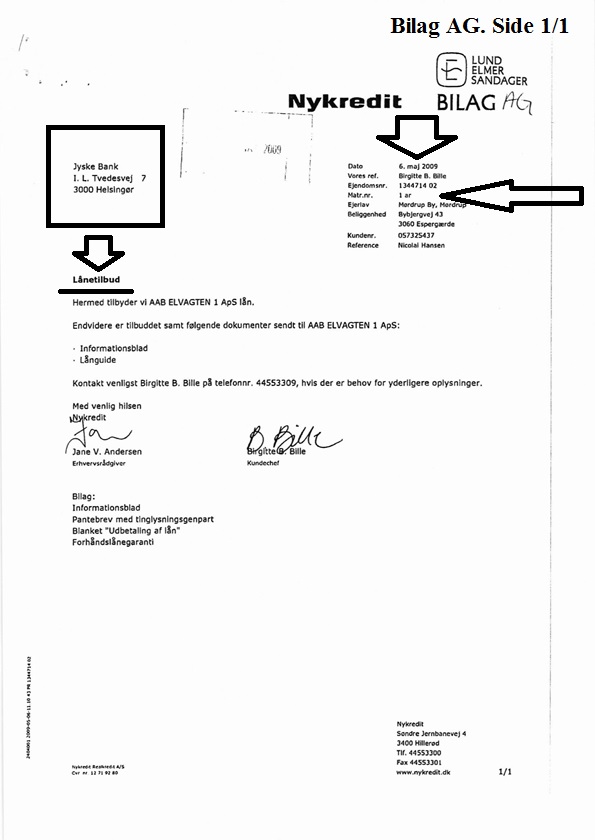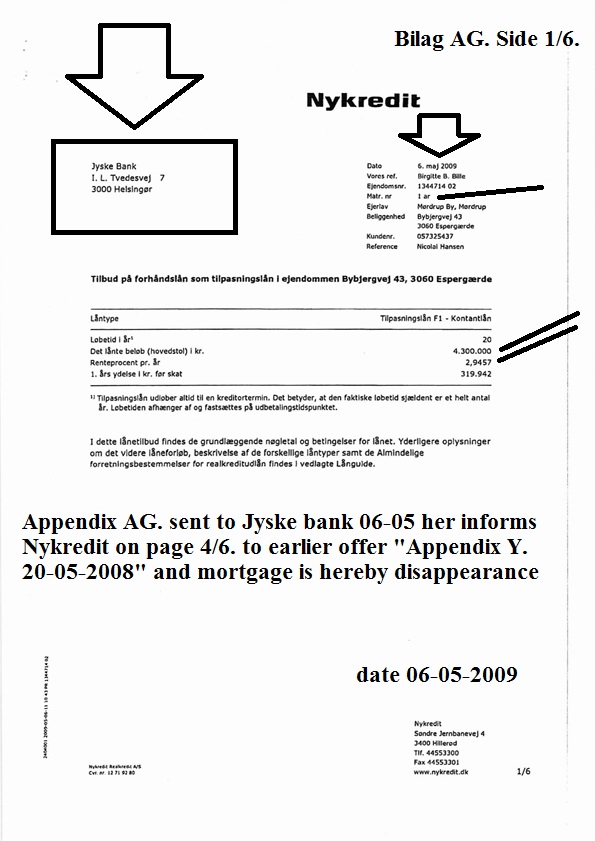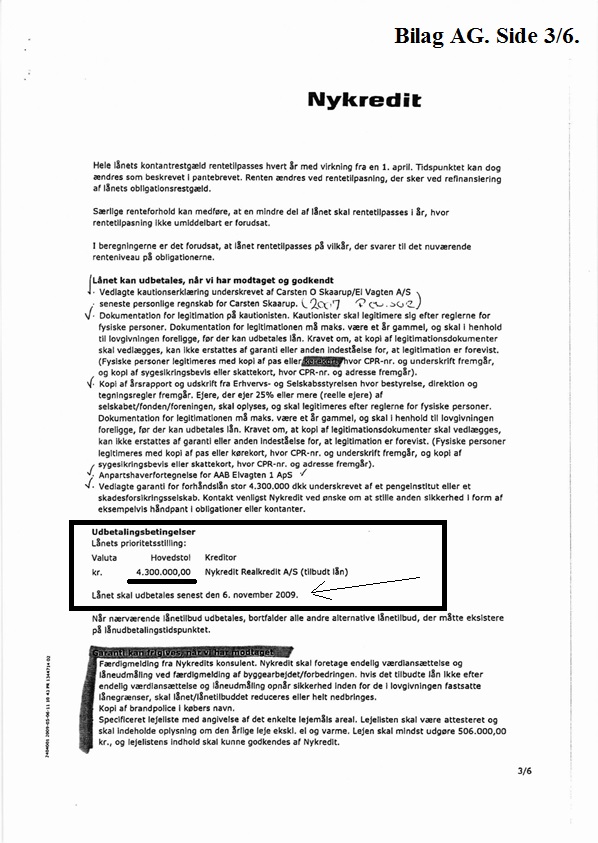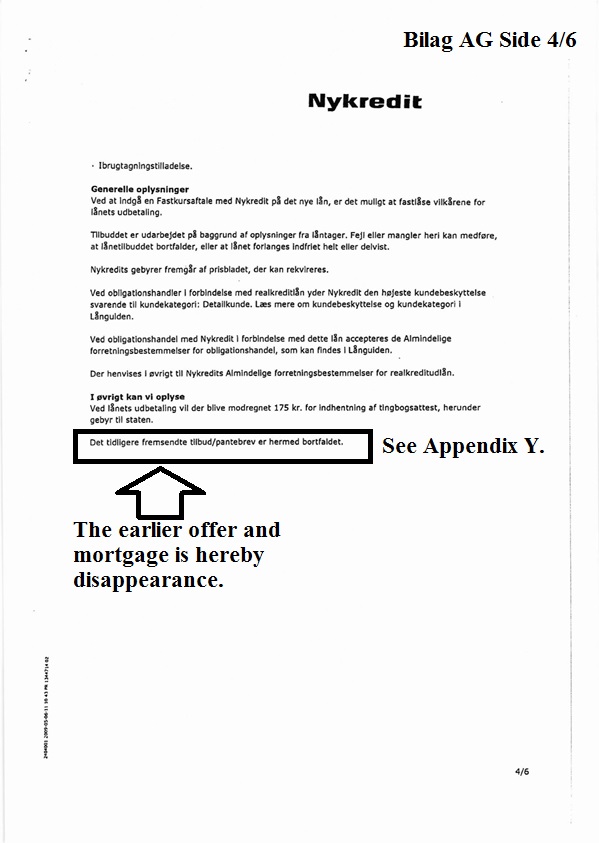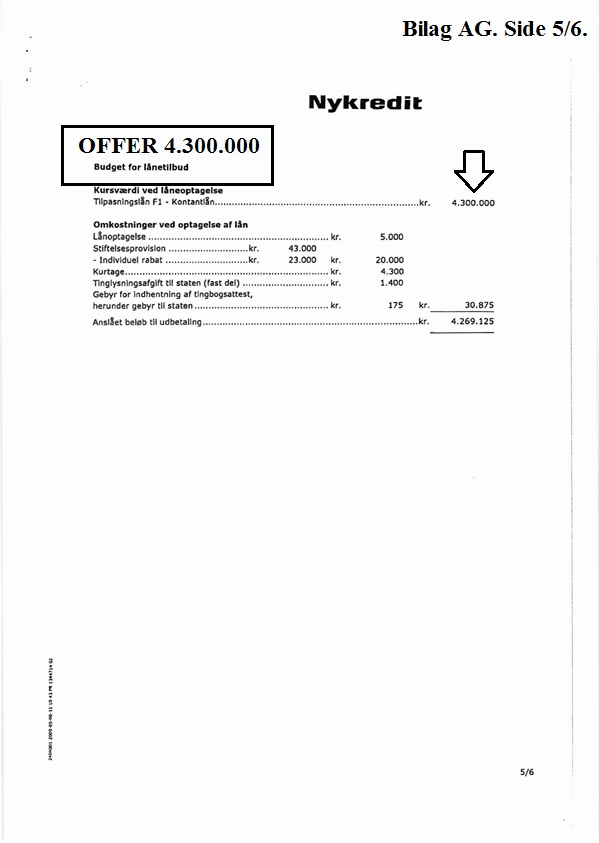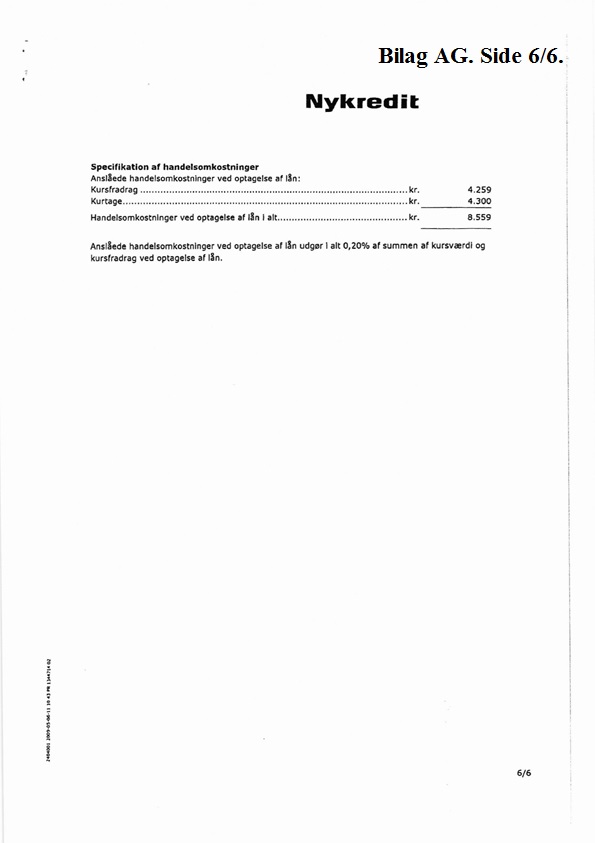 Appendix