Welcome to Denmark's Criminal Banks, which deceive the bank's customers.
Anders Dam JyskeBank leads the bank's fraud, along with the management.
🙂
In this Danish bank, the management is doing giant fraud against customer, together in a union.
While other Danish banks only make money laundering, makes Jyskebank also document false and fraud.
Since the Danish police do not want to stop the banks' obvious fraud, against their customers.
Can we who are being deceived, only cry out to warn others against Danish banks like this Jyske Bank.
We have tried to talk to the criminal gang, JYSKEBANK since May 2016. But the gang will not talk to their victim.
🙂
If it is just a matter of the bank's foundation is misunderstood, and the bank jyske bank does not itself believe, that the management are together in unity, and does and continues fraud against their customers.
Why does the group jyskebank refuse to talk with us, but continues fraud against their customers.
🙂
When conversation promotes understanding.
🙂
For over 3 years we have tried to enter into a dialogue with the bank, who stubbornly refuses to talk to us.
We should look at the matter together.
And if we, as a customer, are wrong, we are the first to apologize
We ask the Jyske Bank to receive our request, and the court's offer to meet, and together solve the jyske bank's problems.
We therefore ask the board of directors, take its responsibility and loosen this small disagreement.
Best regards May 28, 2019
Storbjerg Erhverv
Management
Søvej 5.
3100. Hornbæk.
Phone 22227713
This is just a fun call
---
---
1, For the Danish bank CALLS WANT A SOLUTION 
Haloo has talked to your customers today
STOP LYING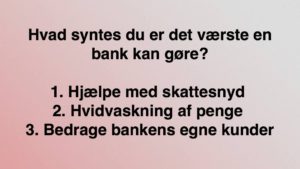 Hvad er det værste en bank kan lave.
---
But is about
JYSKE BANKs SVINDEL / FRAUD – therefore this CALL 
KONTAKT JYSKE BANK 
WE MAKE IT VERY EASY
For the Jyske Bank to answer
🙂
IN ONLY ONE CONDITION
one of 50 questions
Where is the loan
4.328.000 Danish kr. 
As the bank since 01-01-2009 Has raised about 1.5 million in interest for.
And as it says, that there is still a debt of around 3 million on the loan
ANDERS DAM We have written to you many times
Did not you think you should take the phone and call
+45 22227713
An excuse would be in place
---
---
Will make it better, when we share timeline, with link to Appendix
🙂
www.banknyt.dk
/———–/
#ANDERSDAM I SPIDSEN AF DEN STORE DANSKE
OG NOK LIDT SMÅ #KRIMINELLE #BANK #JYSKEBANK
Godt hjulpet af #Les www.les.dk
#LundElmerSandager #Advokater
🙂
To get full control
 The bank did not want the customer to be economically able, to rent a lawyer.
who could detect the fraud.
–
Jyske Bank by Birgit Bush Thuesen force us 
To sign power of attorney 
As we have enrolled, lawyer reservations
blocked Jyske Bank all of our accounts
Until we signed again and without reservation
which is power abuse
We can of course document everything.
These above would the bank not have, and blocked our account
The bank would settle the customer
Before the customer discovered there was no loan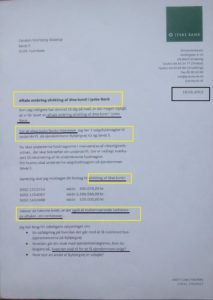 Went the bank to the edge of pure evil, against the bank's customer
The feeling of honesty in this bank
was like being promised a free holiday by the a bank employee
who did not speak true to the Customer, there afterwards becomes sick after a stroke
And the bank became so evil and cruel like anyone can be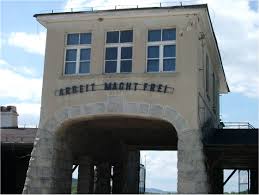 Image can not be compared
Apologize for using such a huge image
But no one must forget what power can do to humans
It is the same at the banks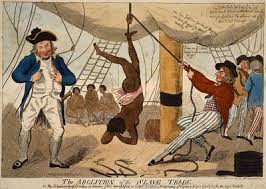 Or do you have another explanation.
A fraud that was so clever, that not even 4 lawyers could discover the fraud
But it was the customer who himself discovered the scam alone
The story has many many relationship of exploitation
---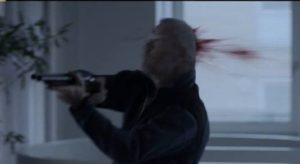 If this is not at one point turns into a good movie
Will we not understand it.
But ask if you do not understand what we are writing
Phone +45 22227713
---
These monster does not quite compare with the bank
---
---
Images are for linking only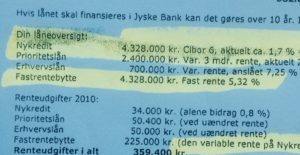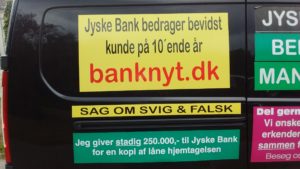 ---
Images are for linking only